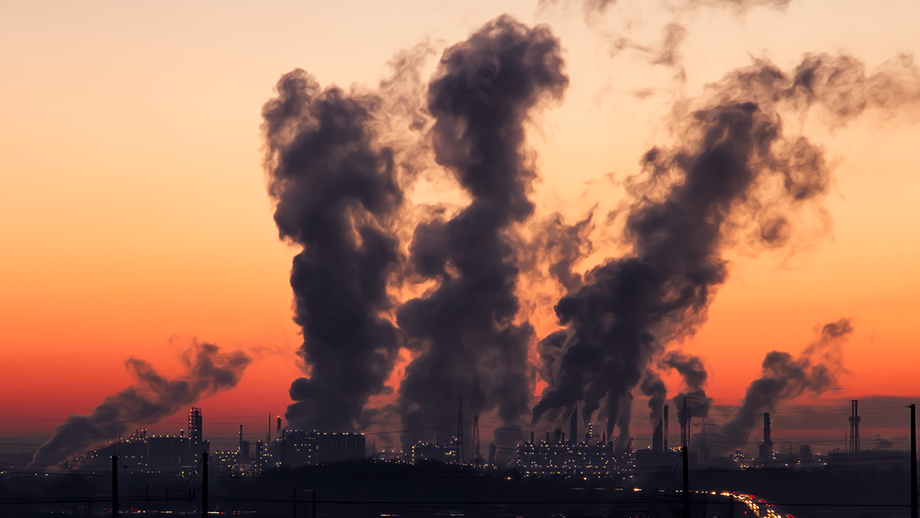 If your business is submitting a permit application or planning applications for alterations or extensions of your current site, air dispersion modelling provided by EMS can predict any future issues.
Support a planning application
A simulation of air pollutants for your working operations
Ensure your working practices don't cause pollution
Results are compared to Air Quality standards
Illustrate your commitment to the environment
Explore various ways to reduce emissions
The air dispersion modelling provided by EMS can predict whether your future plans will cause a problem with emissions, or improve air quality in the immediate area.
Also known as atmospheric dispersion modelling, the model assesses emissions from various sources and simulates how air pollutants disperse in the ambient atmosphere. The concentration of the substances are then compared to the Air Quality standards.
If the predicted emissions cause a breach of the air quality standards, our expert consultants can help you explore various solutions.
Accreditations & Awards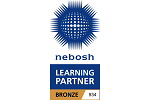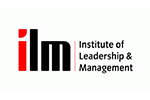 Recent Insights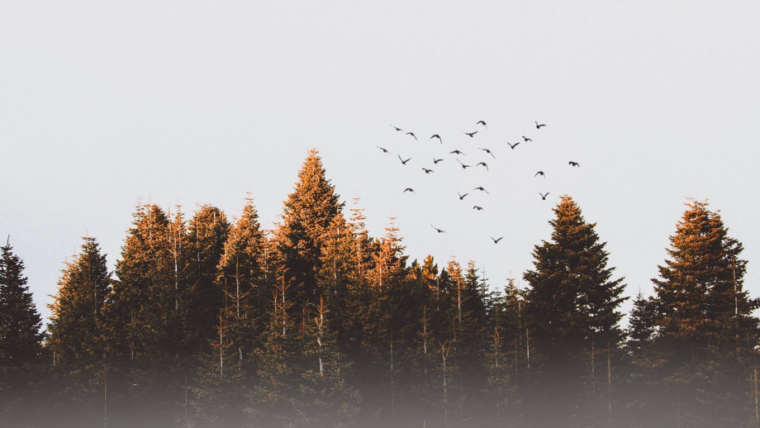 Fortnightly Bulletin - 26th April
Our fortnightly bulletin provides you with news articles, legal updates, key dates and webinars from the environmental sector.