Desktop Review of Data Room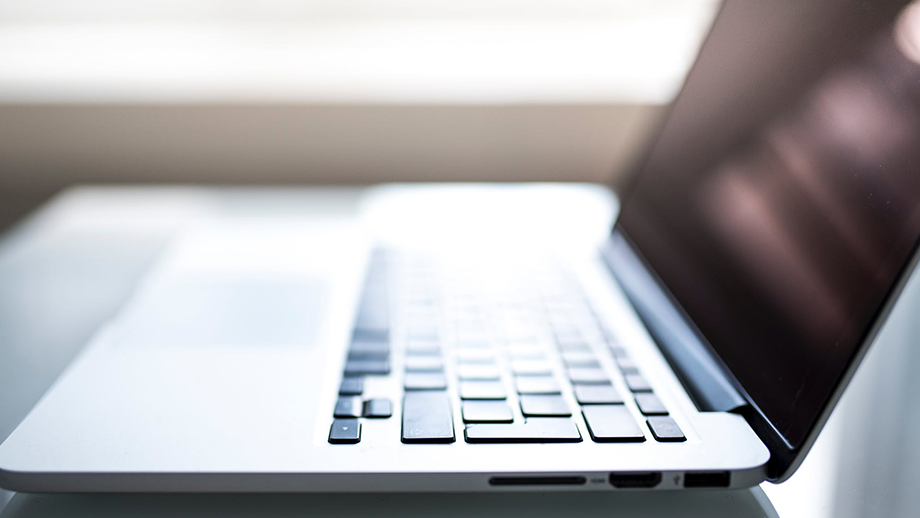 During the due diligence process, a review of relevant vendor-supplied information via the electronic data room will be undertaken.
A review of relevant vendor-supplied information
Covering business activities, products and services
Gain an understanding of environment issues
For both disclosed and potential issues
Be informed of any potential risks
Confirmation of legal and financial implications
Our experienced expert will analyse: 
General information on the business activities, products or services – to facilitate an improved understanding of potential environmental effects
Disclosed information on any environmental issues
Financial provisions – to confirm previous budgetary allowances for environmental capital expenditure, and future projections for any identified environmental issues
Relevant contractual arrangements, particularly lease agreements (depending on the nature of the business) in conjunction with legal advisors – to confirm potential exposure on environmental liabilities
Proposed SPA provisions, including environmental indemnities, warranties and disclosures, where necessary
A full review of this information will ensure that you are fully informed regarding any disclosed or potential environmental issues and the possible legal and financial implications.
Accreditations & Awards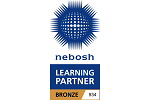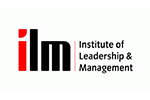 Recent Insights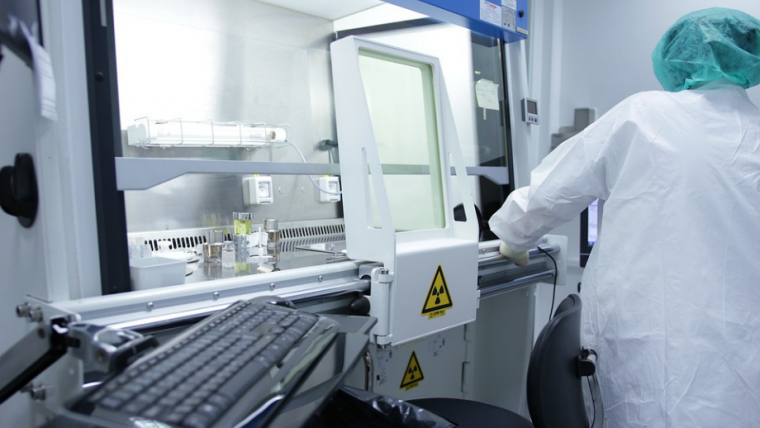 Fortnightly Bulletin - 18th October 2021
Our fortnightly bulletin provides you with news articles, legal updates, key dates and webinars from the environmental sector.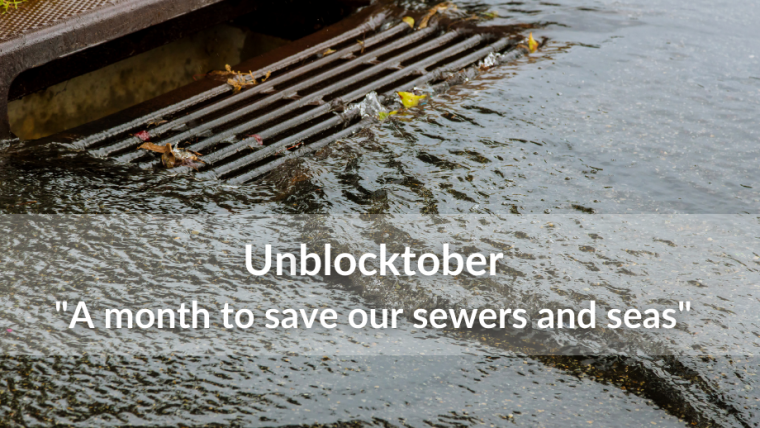 "Unblocktober" - how can we protect our water systems?
This month is Unblocktober, a month-long national campaign to prevent sewer blockages and protect our ocean. For decades our population has spilled harmful products down our drains which can lead to blockages, fatbergs and pollution in our oceans.