Desktop Review of Data Room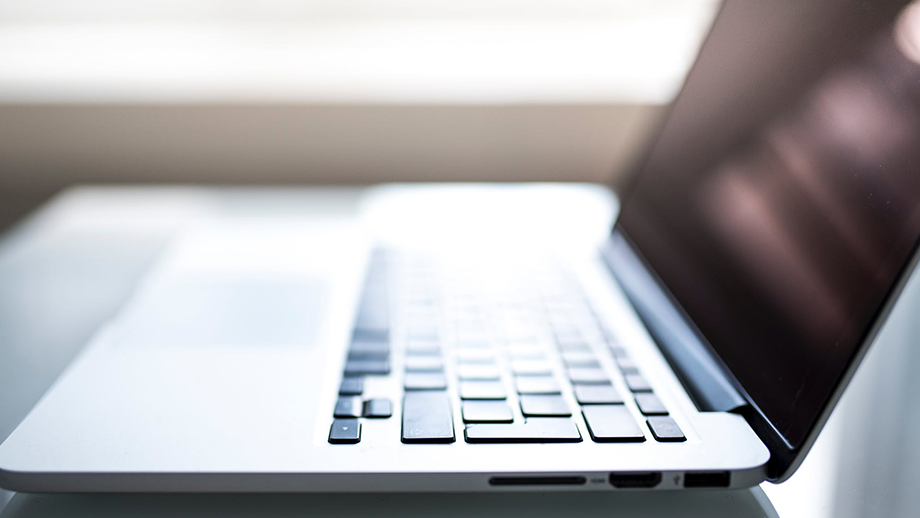 During the due diligence process, a review of relevant vendor-supplied information via the electronic data room will be undertaken.
A review of relevant vendor-supplied information
Covering business activities, products and services
Gain an understanding of environment issues
For both disclosed and potential issues
Be informed of any potential risks
Confirmation of legal and financial implications
Our experienced expert will analyse: 
General information on the business activities, products or services – to facilitate an improved understanding of potential environmental effects
Disclosed information on any environmental issues
Financial provisions – to confirm previous budgetary allowances for environmental capital expenditure, and future projections for any identified environmental issues
Relevant contractual arrangements, particularly lease agreements (depending on the nature of the business) in conjunction with legal advisors – to confirm potential exposure on environmental liabilities
Proposed SPA provisions, including environmental indemnities, warranties and disclosures, where necessary
A full review of this information will ensure that you are fully informed regarding any disclosed or potential environmental issues and the possible legal and financial implications.
Accreditations & Awards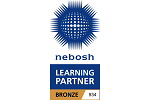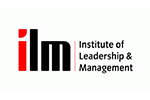 Recent Insights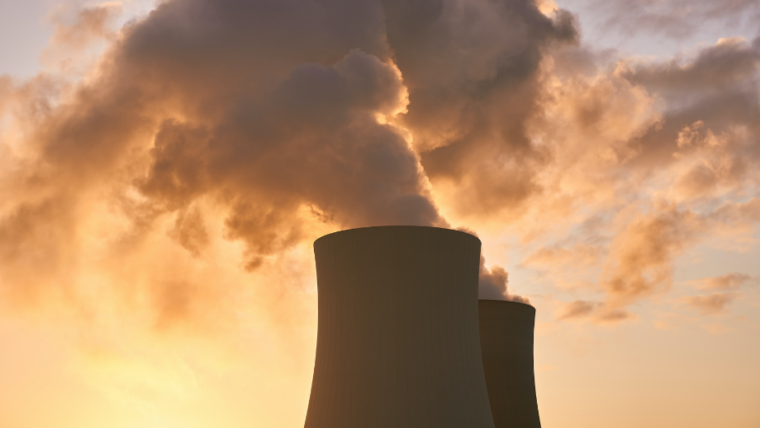 MCPD Flow Diagram
Updated permitting requirements are still being overlooked by many businesses across the UK, potentially putting them at risk of prosecution by the regulators. Do you know whether you need to comply? Use our handy tool below to see if you need a permit.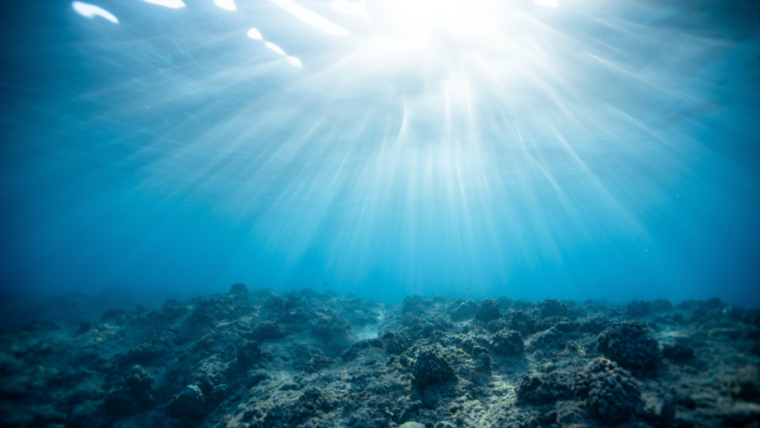 National Marine Week 2021
The 24th of July to the 8th of August is "National Marine Week" and aims to encourage us to celebrate our seaside wildlife. In celebration of our marine life, local events are taking place along the UK's coast such as rock-pooling, snorkelling and even dolphin surveys, detailed on The Wildlife Trusts' website.