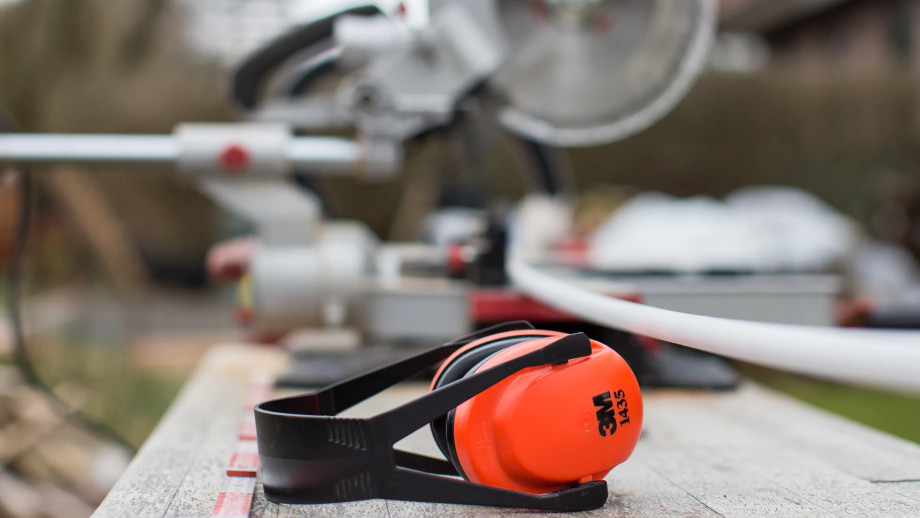 A noise assessment is often required to support a planning application or permit application.
Support a permit application
Measure noise generated by works on a site
Support a planning application
Show the effect of noise generated by proposed works
Complete expert service
Liaison and noise mitigating recommendations
It is used to measure the existing noise levels on a proposed site, or the effect of noise generated by proposed works on a site. 
Our complete service includes a consultant to liaise with the regulatory body on your behalf, plus recommended actions for noise mitigating measures where required.
Accreditations & Awards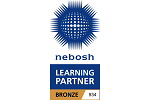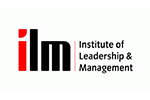 Recent Insights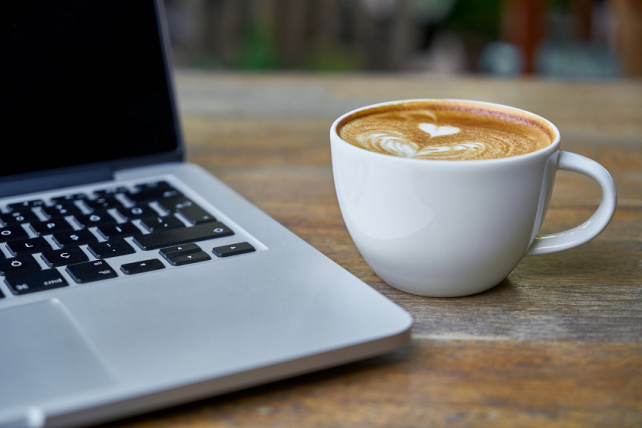 Adapting to online learning: what will your business gain?
Online training has seen a dramatic increase in recent years, with a surge in both academia and across corporate and industry sectors. Online learning, or E-learning, is a form of distance learning that uses virtual tools and materials to provide engaging content in a flexible approach.