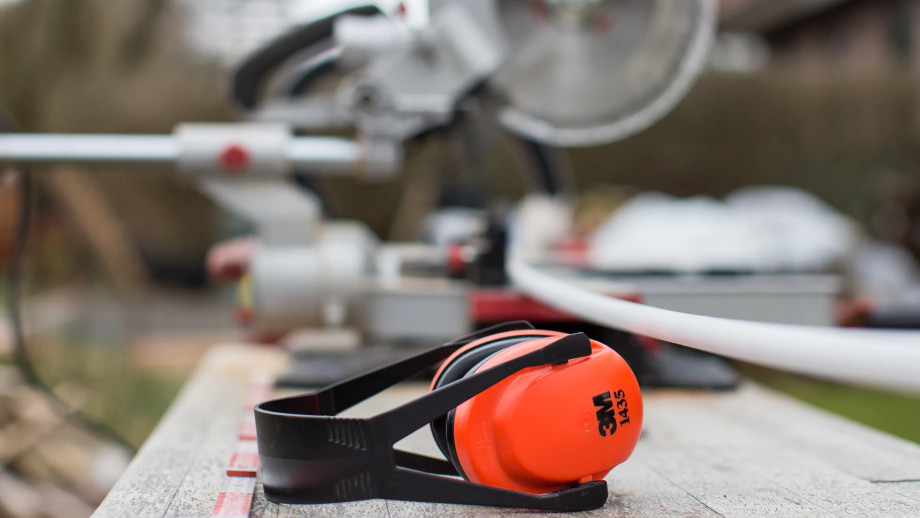 A noise assessment is often required to support a planning application or permit application.
Support a permit application
Measure noise generated by works on a site
Support a planning application
Show the effect of noise generated by proposed works
Complete expert service
Liaison and noise mitigating recommendations
It is used to measure the existing noise levels on a proposed site, or the effect of noise generated by proposed works on a site. 
Our complete service includes a consultant to liaise with the regulatory body on your behalf, plus recommended actions for noise mitigating measures where required.
Accreditations & Awards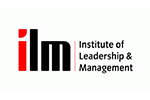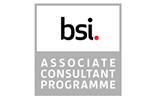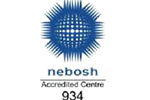 Recent Insights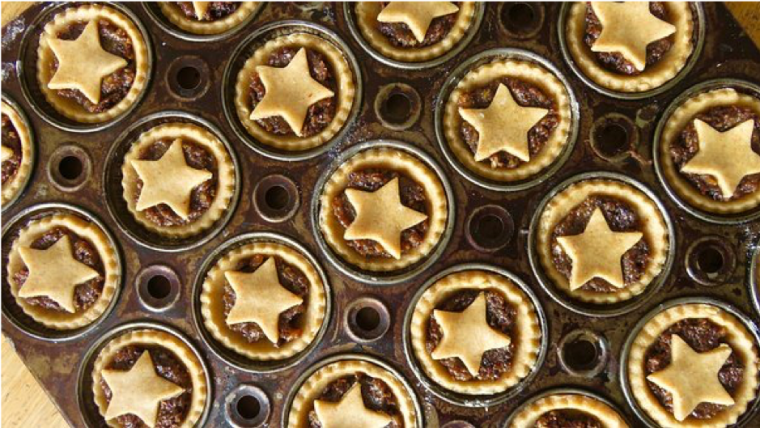 Have yourself an even more conscious little Christmas
This year we are expanding on last year's festive blog and suggesting other ways you can be even more conscious than last year.