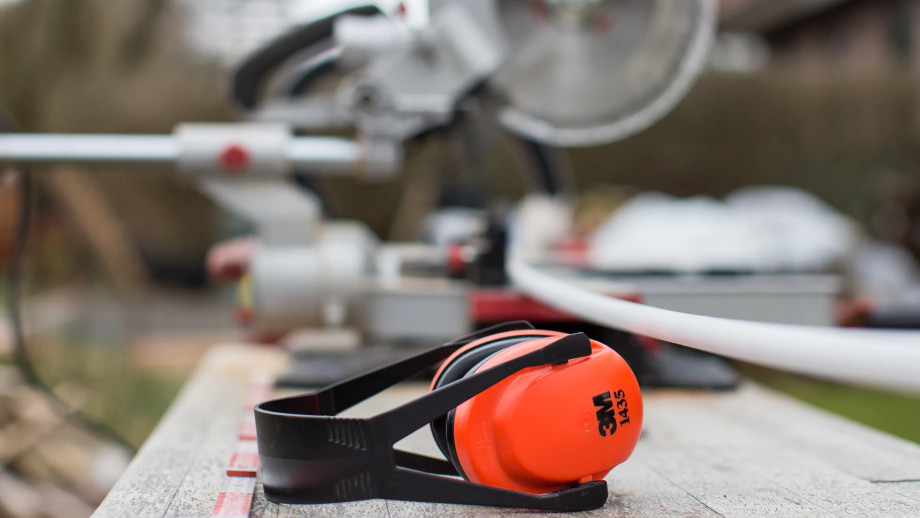 A noise assessment is often required to support a planning application or permit application.
Support a permit application
Measure noise generated by works on a site
Support a planning application
Show the effect of noise generated by proposed works
Complete expert service
Liaison and noise mitigating recommendations
It is used to measure the existing noise levels on a proposed site, or the effect of noise generated by proposed works on a site. 
Our complete service includes a consultant to liaise with the regulatory body on your behalf, plus recommended actions for noise mitigating measures where required.
Accreditations & Awards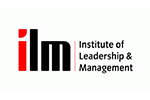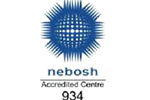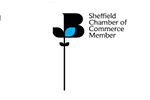 Recent Insights
EMS Announce Exciting New Partnership with Dust Monitoring Specialists Sintrol
EMS is delighted to announce an exciting new partnership with one of the world's largest dust monitor manufacturers, Sintrol.