Auburn U3600 QAL1 TUV MCERTS Particulate Monitoring System
---
Product Information
Highlights
Independently certified by TÜV and MCERTS to conform with EN 15267-1 requirements
Automatic probe contamination check, minimal maintenance required
Superior accuracy, reliability and repeatability
LED display showing quantitative real-time emissions levels
Alarm with selectable threshold level and delay
Wide dynamic range, can be used to monitor flow/emissions applications
Detail
With enhanced functionality, this state of the art, particulate monitoring system is certified to Air Quality standard EN 15267-1 by both TÜV and MCERTS. The certifications highlight its high quality and safety rating across the UK and the rest of Europe.
This innovative particulate monitor is ideal for dust collector compliance and maintenance applications. It can also be used for process flow applications as it combines unified DC/AC design with flexible scaling and alarm features.
Simple to use and maintain, this product produces robust datasets over a range of different applications. The numerical LED display allows you to instantly see real-time emissions levels and a user configurable alarm will alert you if your selected threshold level is reached.
Emissions monitoring applications include:
Bag leak detection
Dust collector maintenance
Product loss prevention
Equipment protection
EPA/MACT Compliance
Process monitoring applications include:
Process optimisation
Gravity feed
Injection flow
Material flow
Flow/no flow detection
---
---
Recent Insights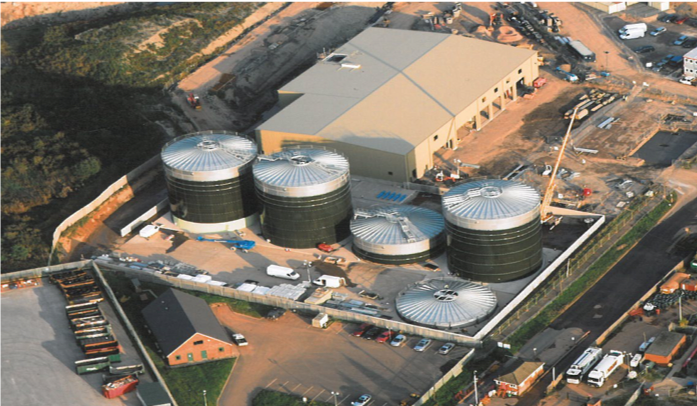 Aerobic and Anaerobic Digestion
This week's blog will focus on two technological approaches to managing food waste in line with the waste hierarchy: aerobic and anaerobic digestion.
---
Related Products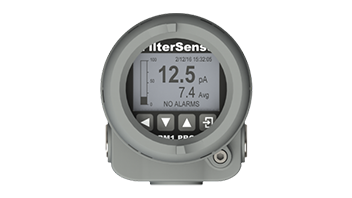 FilterSense PM1 & PM1 PRO
The industry's best value in a single point/function particulate monitor and leak/flow detector.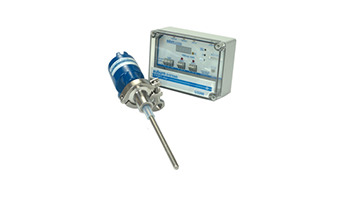 Auburn Systems U3200 Indicative Particulate Monitor
An indicative particulate detector suitable for use in continuous emissions monitoring and process flow applications.