Auburn Systems Ambient Fugitive Dust Sensor
---
Product Information
Highlights
Highly accurate ambient dust monitoring
Designed for use with the Auburn Systems U3000 Range
Uses Venturi technology
Detail
The Auburn Systems Ambient Fugitive Dust Sensor is a dust monitor designed for use in conjunction with Monitors in the Auburn Systems U3000 range. The Fugitive Dust Sensor attaches to any of the U3000 Continuous Emissions Monitors and uses compressed air creating a closed conduit in what would otherwise be an open-air environment. This makes the sensor ideal for ambient monitoring applications in silos, bulk packing, dry mixing and more. 
Depending on which U3000 probe you combine the Fugitive Sensor with, the output signal can be use for monitoring, recording and even local alarming.
---
---
Recent Insights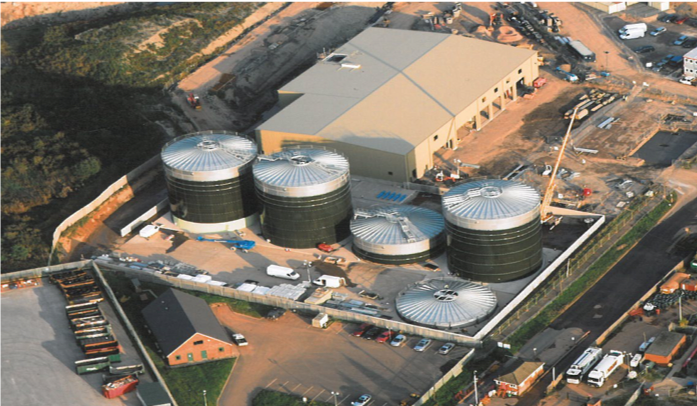 Aerobic and Anaerobic Digestion
This week's blog will focus on two technological approaches to managing food waste in line with the waste hierarchy: aerobic and anaerobic digestion.
---
Related Products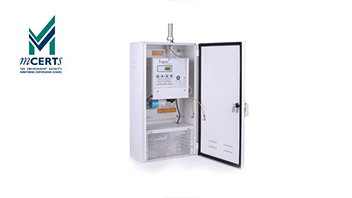 Topas: MCERTS Fixed Station Monitor
A fixed station monitor intended for long term ambient dust measurements.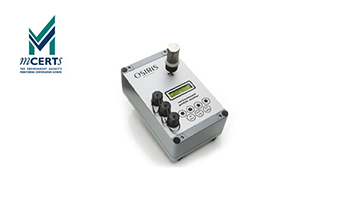 Osiris: MCERTS Portable and Semi-Permanent Monitor
A general purpose dust monitor designed for portable use and semi-permanent installations.