Auburn Systems U3200 Indicative Particulate Monitor
---
Product Information
Highlights
Real time level measurement displayed on an easy to read LED screen
Advanced operating system for continuous indicative monitoring
Cost effective indicative monitoring
Economical bag burst detection
Easy to configure alarms help you to stay alert to consent breaches
Superior technology at an economical cost
Numerical LED display showing real time particulate level
Superior signal filtering for stable emissions monitoring
Detail
The U3200 is intended for tracking baseline emissions and to respond to abnormal dust leakage from a bag or filter burst.
The U3200 makes it easy for you to maintain compliance and stay alert of threshold breaches by providing two programmable warning indicators. The independent relay outputs mean you can programme these levels to trigger at thresholds specific to your application. Similar to other products in the Auburn Systems family, the U3200 can be specified with a number of probe lengths to suit a range of duct sizes.
---
---
Recent Insights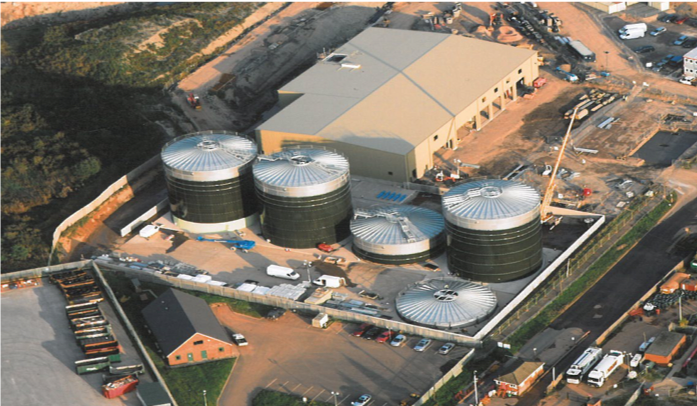 Aerobic and Anaerobic Digestion
This week's blog will focus on two technological approaches to managing food waste in line with the waste hierarchy: aerobic and anaerobic digestion.
---
Related Products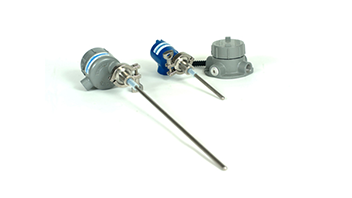 Auburn Systems U3300 CEMS Particulate Monitor
A versatile CEMS particulate monitor intended for single and multiple point monitoring applications.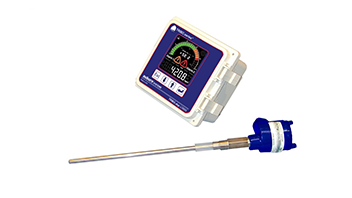 Auburn Systems U3600 Quantitative Particulate Monitoring System
Designed for real time emissions and compliance monitoring applications.