Auburn Systems U3200 Integral Particulate Detector
---
Product Information
Highlights
Advanced detector for dust emissions and process flow applications
Superior technology at an economical cost
Numerical LED display – showing real time signal level
Easy to configure alarms help you stay alert to consent breaches
Integral design - allows for simplified installation
Self-checking electronics
No manual zero check required
Detail
The U3200 integral is an advanced and economical particulate detector intended to monitor fabric filter baghouses, cartridge filters, cyclones and all types of dust equipment. It is designed to detect flow/no flow and high or low flow in pneumatic conveying, injection or gravity fed process flow applications.
The simple to install system makes it easy to maintain dust compliance with a selectable alarm for threshold level and time delay.
---
---
Recent Insights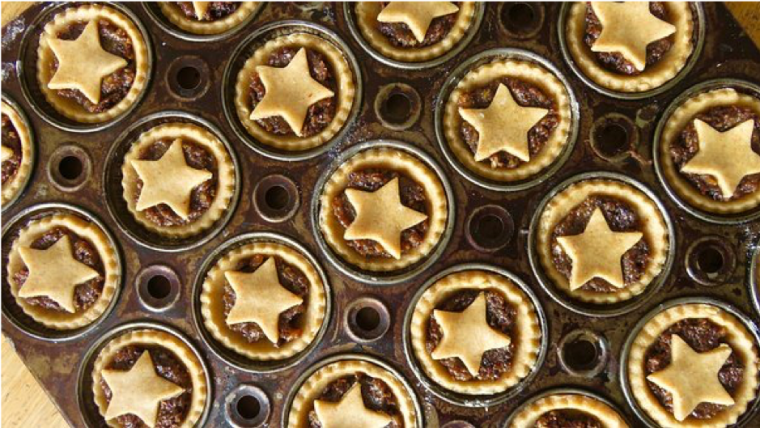 Have yourself an even more conscious little Christmas
This year we are expanding on last year's festive blog and suggesting other ways you can be even more conscious than last year.
---
Related Products
Durag D-R 300 MCERTS Scattered Light Continuous Emissions Monitor
A scattered light continuous emissions monitor design for applications in dust process measurement.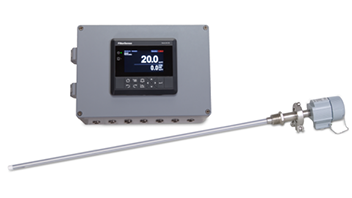 FilterSense PM100 & PM100 PRO
The PM 100 Series offers several levels of particulate monitoring performance based on charge induction and protected-probe technologies.