Auburn Systems U3300 CEMS Particulate Monitor
---
Product Information
Highlights
Cost effective particulate monitor using award winning technology
Ideal for low and high temperature applications
Versatile monitor available as integral and remote units for high temperature applications
Superior signal filtering eliminates electrical noise interference for stable measurement
Superior signal filtering for indicative and quantitative measurement
Monitors can be daisy chained providing cost effective multiple point installations
Automatic probe contamination check
Detail
The U3300 is designed to offer you an economical method of continuous emissions monitoring without breaking the bank. The RS-485/MODBUS-RTU output makes the U3300 ideal for integration into existing plant network and data acquisition systems.

The U3300 is available as both remote and integral models. The remote option is designed for use in high temperature applications and separates important electronic components from the probe to ensure maximum protection in hazardous environments.
---
---
Recent Insights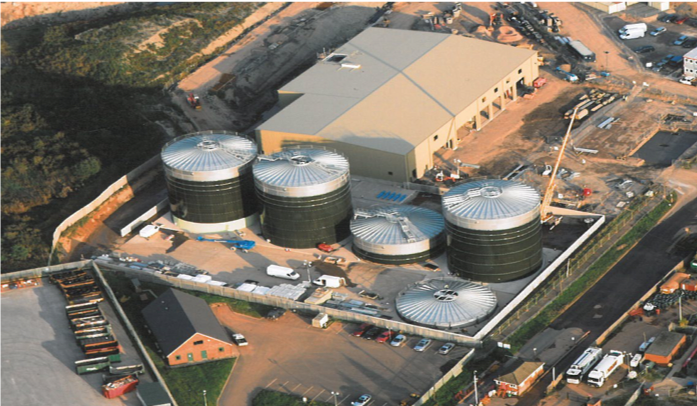 Aerobic and Anaerobic Digestion
This week's blog will focus on two technological approaches to managing food waste in line with the waste hierarchy: aerobic and anaerobic digestion.
---
Related Products
Durag D-R 300 MCERTS Scattered Light Continuous Emissions Monitor
A scattered light continuous emissions monitor design for applications in dust process measurement.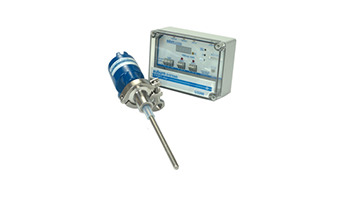 Auburn Systems U3200 Indicative Particulate Monitor
An indicative particulate detector suitable for use in continuous emissions monitoring and process flow applications.