Auburn Systems U3400 CEMS Particulate Monitor
---
Product Information
Highlights
Cost effective particulate monitor ideal for single and multiple point emissions monitoring
Versatile monitor available as integral and remote units for high temperature applications
Award winning technology
Superior signal filtering for indicative and quantitative measurement
Automatic probe contamination check
Superior signal filtering for stable emissions monitoring
Detail
Unlike other particulate monitors, the U3400 is available in both integral and remote models making it suitable for both low temperature and high temperature monitoring applications. The remote model separates and protects important electrical components from hazardous environments.
The U3400 is designed for integration into your existing plant network systems, eDAS or other control devices. The U3400 is also equipped with an automatic probe contamination check system which alerts you to the build-up of any contaminants on the surface of the probe.
---
Related Case Studies
Turnkey particulate extraction and monitoring systems for leading independent Scottish distillery, John Morfield
---
Recent Insights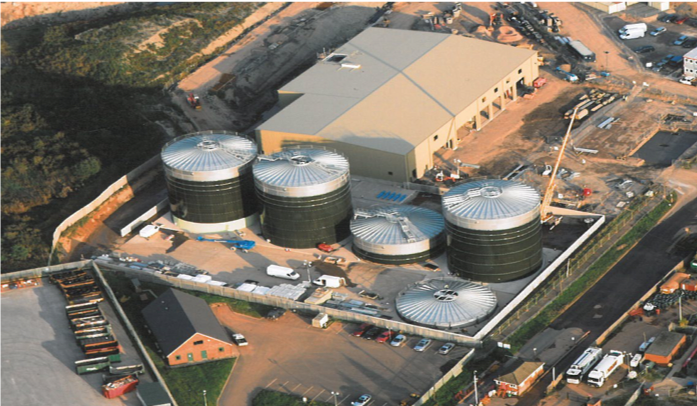 Aerobic and Anaerobic Digestion
This week's blog will focus on two technological approaches to managing food waste in line with the waste hierarchy: aerobic and anaerobic digestion.
---
Related Products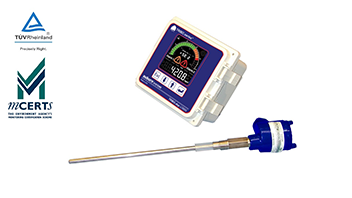 Auburn U3600 QAL1 TUV MCERTS Particulate Monitoring System
Ideal for dust collector compliance and maintenance applications. Certified to Air Quality standard EN 15267 -1 by both TÜV and MCERTS.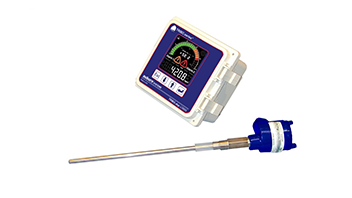 Auburn Systems U3600 Quantitative Particulate Monitoring System
Designed for real time emissions and compliance monitoring applications.