Auburn Systems U3600 Quantitative Particulate Monitoring System
---
Product Information
Highlights
Easy to read, real-time measurement in mg/m3
Superior accuracy, reliabiltiy and repeatability
Flexible outputs, ideal for alarming and SCADA integration
Automatic probe contamination check
Numerical LED display showing quantitative real time emissions level
Superior signal filtering eliminates electrical noise interference for stable measurement
Detail
The U3600 displays live quantitative particulate levels on its colour screen and is equipped with 4-20 mA or optional digital outputs allowing for integration into eDAS or existing data acquisition and plant network systems. The advanced monitoring system also features two independent, programmable SPDT relays designed for triggering local alarms.
A range of probes are available including ceramic sensors for high temperature applications and jacketed probes where fouling or contamination is a problem.
---
Related Case Studies
Turnkey particulate extraction and monitoring systems for leading independent Scottish distillery, John Morfield
---
Recent Insights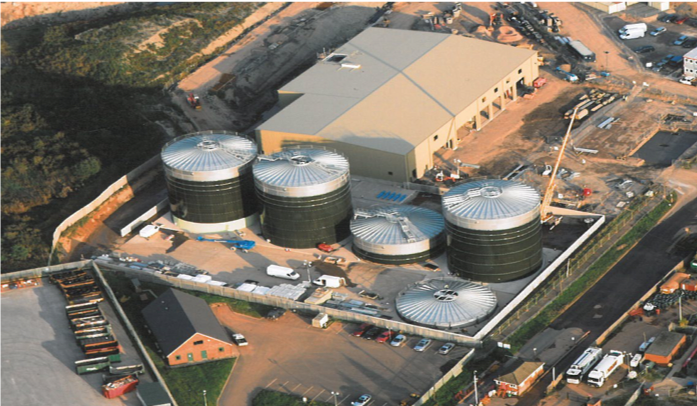 Aerobic and Anaerobic Digestion
This week's blog will focus on two technological approaches to managing food waste in line with the waste hierarchy: aerobic and anaerobic digestion.
---
Related Products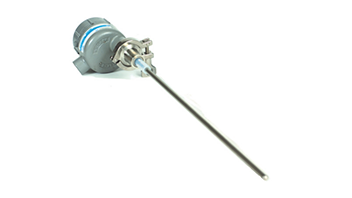 Auburn Systems U3200 Integral Particulate Detector
An advanced and economical particulate detector for dust collector compliance, maintenance, and process applications.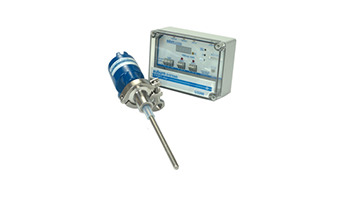 Auburn Systems U3200 Indicative Particulate Monitor
An indicative particulate detector suitable for use in continuous emissions monitoring and process flow applications.