Buhler 1027 Composite Water Sampler
A simple composite sampler designed for wastewater monitoring applications. Suitable for wall mounting.
Full product information
---
Product Information
Highlights
Simple, easy-to-use composite sampler
Designed for wall mounting
Multiple sample programs
Uses pressure vacuum technology
Corrosion-resistant plastic housing
Detail
The Buhler 1027 is a wall-mounted, composite water sampler designed for wastewater monitoring applications. The 1027 is ideal for applications that require a daily composite sample and can run sampling programs based on time and volume. This simple sampler can be wall mounted and is easy to maintain due to its simple functionality.

The Buhler 1027 uses pressure vacuum technology and is housed inside a corrosion resistant plastic housing. You can specify the 1027 with either a 10 Litre or 25 Litre plastic PE sample bottle.
---
---
Recent Insights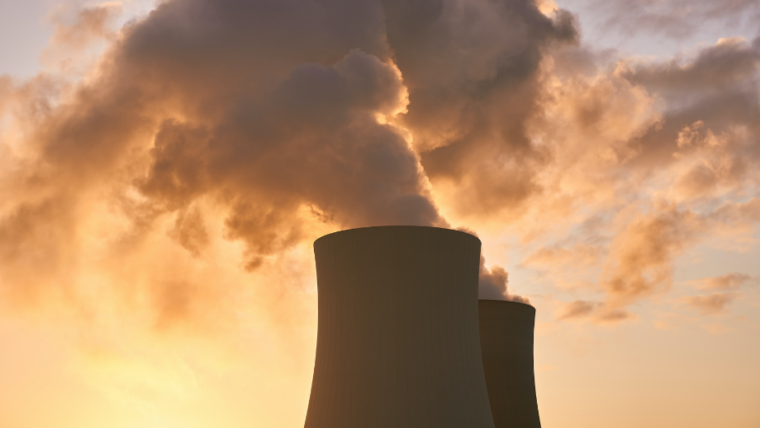 MCPD Flow Diagram
Updated permitting requirements are still being overlooked by many businesses across the UK, potentially putting them at risk of prosecution by the regulators. Do you know whether you need to comply? Use our handy tool below to see if you need a permit.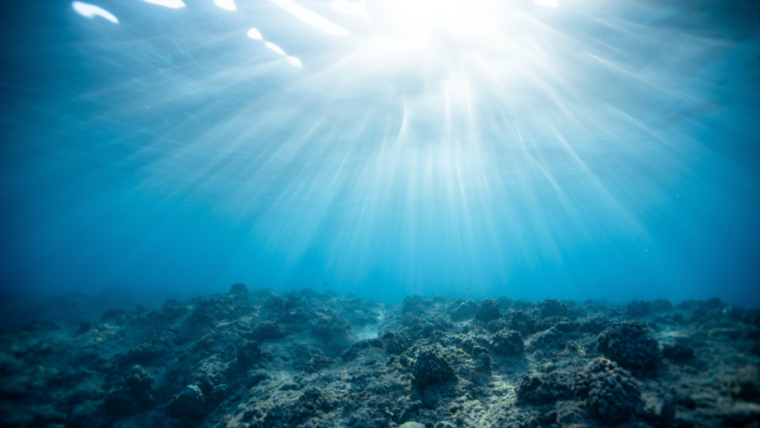 National Marine Week 2021
The 24th of July to the 8th of August is "National Marine Week" and aims to encourage us to celebrate our seaside wildlife. In celebration of our marine life, local events are taking place along the UK's coast such as rock-pooling, snorkelling and even dolphin surveys, detailed on The Wildlife Trusts' website.
---
Related Products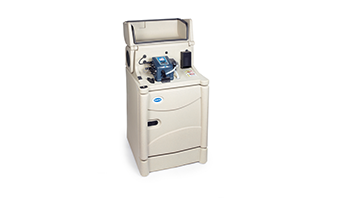 Hach AS950 All-Weather Refrigerated Sampler
An all-weather sampler designed for wastewater and industrial monitoring applications.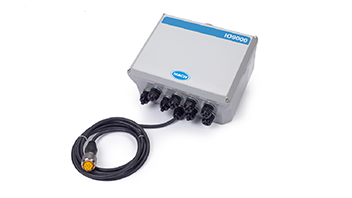 Hach AS950 IO9000 Input/ Output Module
An input/output module to allow the use of digital and analogue inputs and outputs with the AS950 automatic water sampler.