Buhler 1027 Composite Water Sampler
---
Product Information
Highlights
Simple, easy-to-use composite sampler
Designed for wall mounting
Multiple sample programs
Uses pressure vacuum technology
Corrosion-resistant plastic housing
Detail
The Buhler 1027 is a wall-mounted, composite water sampler designed for wastewater monitoring applications. The 1027 is ideal for applications that require a daily composite sample and can run sampling programs based on time and volume. This simple sampler can be wall mounted and is easy to maintain due to its simple functionality.

The Buhler 1027 uses pressure vacuum technology and is housed inside a corrosion resistant plastic housing. You can specify the 1027 with either a 10 Litre or 25 Litre plastic PE sample bottle.
---
---
Recent Insights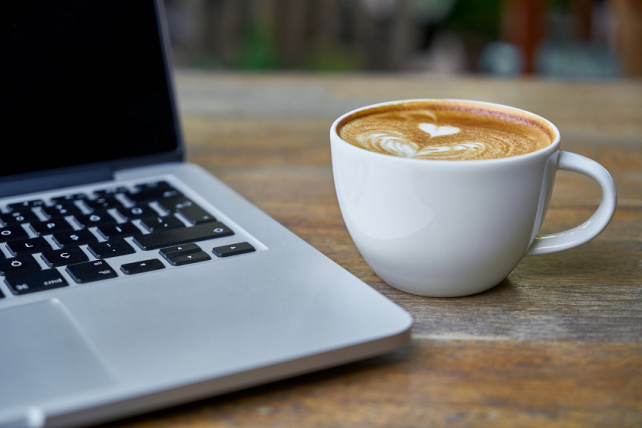 Adapting to online learning: what will your business gain?
Online training has seen a dramatic increase in recent years, with a surge in both academia and across corporate and industry sectors. Online learning, or E-learning, is a form of distance learning that uses virtual tools and materials to provide engaging content in a flexible approach.
---
Related Products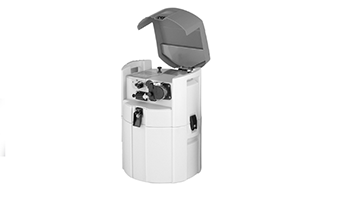 Endress and Hauser Portable ATEX Water Sampler
The Endress and Hauser Liquiport 2000EX Automatic Water Sampler is engineered for ATEX Zone 1 applications.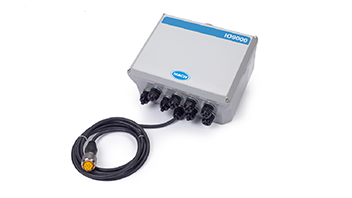 Hach AS950 IO9000 Input/ Output Module
An input/output module to allow the use of digital and analogue inputs and outputs with the AS950 automatic water sampler.