Buhler 2000 Portable Water Sampler
---
Product Information
Highlights
Ideal for long term monitoring applications
Time, volume or event-based sampling
Easy to use and maintain
Uses pressure vacuum sampling technology
Detail
The Buhler 2000 is a portable water sampler designed for both wastewater and natural monitoring applications. The Buhler 2000 uses pressure vacuum sampling technology to deliver accurate samples into either 24x1L bottles, or 1x25L composite bottle. You can program the Buhler 2000 to take samples by time, volume or by event.

This compact sampler is housed in an all-weather, corrosion free PE housing. This means it requires little maintenance, is easy to clean, and is ideal for long term monitoring applications. The Buhler 2000 also has a single digital input for use with a flow meter or water quality instrument.
---
---
Recent Insights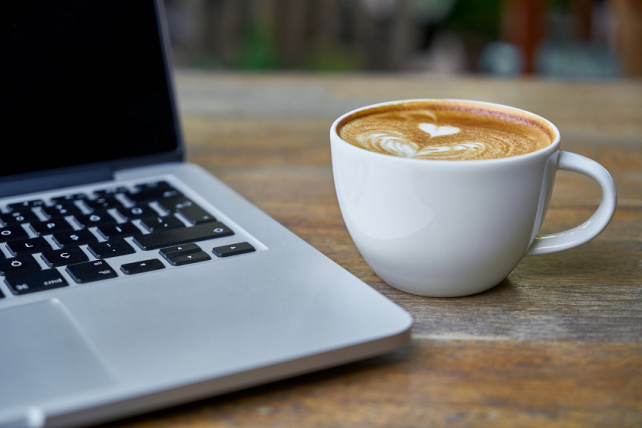 Adapting to online learning: what will your business gain?
Online training has seen a dramatic increase in recent years, with a surge in both academia and across corporate and industry sectors. Online learning, or E-learning, is a form of distance learning that uses virtual tools and materials to provide engaging content in a flexible approach.
---
Related Products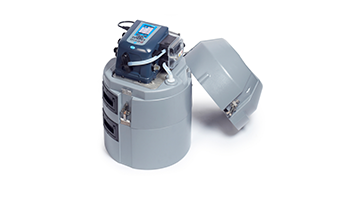 Hach AS950 Portable Autosampler
Easy-to-use portable autosampler designed for wastewater, industrial and environmental monitoring applications.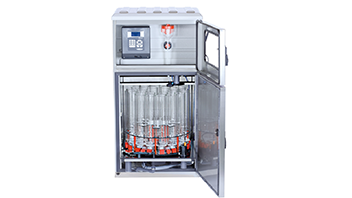 Buhler 4411 Refrigerated Water Sampler (self-emptying)
An self-emptying, refrigerated sampler - designed for industrial monitoring applications.