Durag D-R 290 MCERTS Continuous Emissions Monitor
An optical opacity continuous emissions monitor designed for a variety of measurement applications.
Full product information
---
Product Information
Highlights
MCERTS Accredited - stay compliant with current Environment Agency standards
Instant access to your data
Onboard screen displays live readings
Adjustable measurement ranges - choose from opacity, extinction, or dust
Detail
The Durag D-R 290 is an optical opacity continuous emissions monitor designed for measurement applications in waste incineration, cement production and general emissions. The D-R 290 employs a non-contact, light based technology using an optical measurement unit and reflector to provide continuous emissions measurements.
The D-R 290 unit is hermetically sealed, and MCERTS accredited to guarantee superior performance. The device also features a local control panel that provides a direct output of all measurement parameters.
---
Related Case Studies
Turnkey particulate extraction and monitoring systems for leading independent Scottish distillery, John Morfield
---
Recent Insights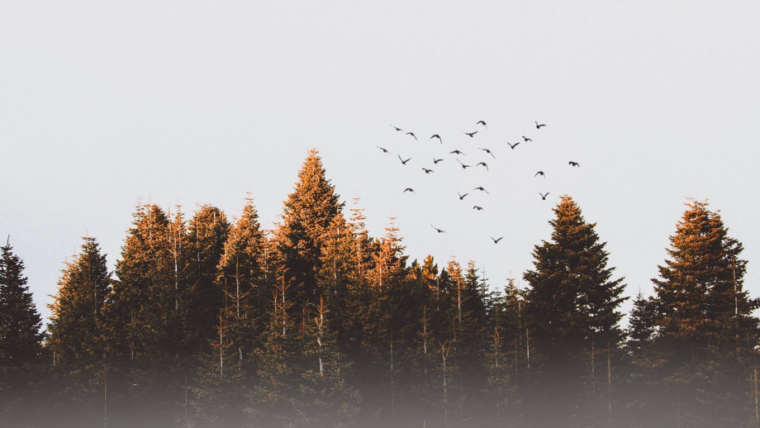 Fortnightly Bulletin - 26th April
Our fortnightly bulletin provides you with news articles, legal updates, key dates and webinars from the environmental sector.
---
Related Products
Sintrol S203 Trend Monitor
The Sintrol S203 is a continuous trend monitor which provides you with the ability to observe the performance of filtration systems and ducts over a period of time.
Sintrol S201 Dust Guard
The Sintrol S201 Dust Guard allows you to easily identify bag leaks and recognise filter deterioration.