Durag D-R 320 MCERTS Scattered Light Continuous Emissions Monitor
---
Product Information
Highlights
Highly Sensitive
Ideal for monitoring small to medium particulate concentrations
MCERTS Accredited
Easy to install
Detail
The Durag D-R 320 is a Scattered Light Continuous Emissions Monitor designed for monitoring small to medium dust concentrations. The D-R 320 utilises optical technology to provide you with highly sensitive particulate measurements down to the smallest concentrations of dust. This unique design only requires a single sided installation, saving you time and installation costs. The D-R 300 is easy for you to interface with directly, using local USB or remotely through MODBUS RTU and TCP protocols.
---
---
Recent Insights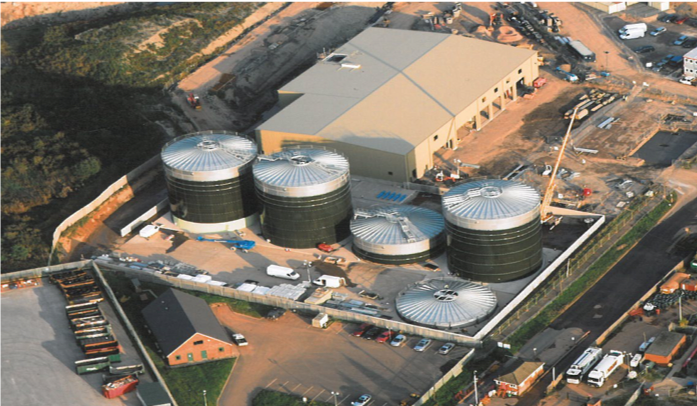 Aerobic and Anaerobic Digestion
This week's blog will focus on two technological approaches to managing food waste in line with the waste hierarchy: aerobic and anaerobic digestion.
---
Related Products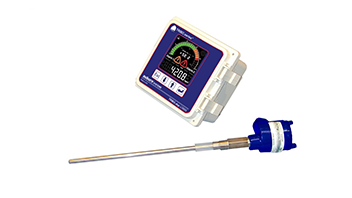 Auburn Systems U3600 Quantitative Particulate Monitoring System
Designed for real time emissions and compliance monitoring applications.
Durag D-R 300 MCERTS Scattered Light Continuous Emissions Monitor
A scattered light continuous emissions monitor design for applications in dust process measurement.