Durag D-R 320 MCERTS Scattered Light Continuous Emissions Monitor
A scattered light continuous emissions monitor designed for monitoring small to medium dust concentrations.
Full product information
---
Product Information
Highlights
Highly Sensitive
Ideal for monitoring small to medium particulate concentrations
MCERTS Accredited
Easy to install
Detail
The Durag D-R 320 is a Scattered Light Continuous Emissions Monitor designed for monitoring small to medium dust concentrations. The D-R 320 utilises optical technology to provide you with highly sensitive particulate measurements down to the smallest concentrations of dust. This unique design only requires a single sided installation, saving you time and installation costs. The D-R 300 is easy for you to interface with directly, using local USB or remotely through MODBUS RTU and TCP protocols.
---
Related Case Studies
Turnkey particulate extraction and monitoring systems for leading independent Scottish distillery, John Morfield
---
Recent Insights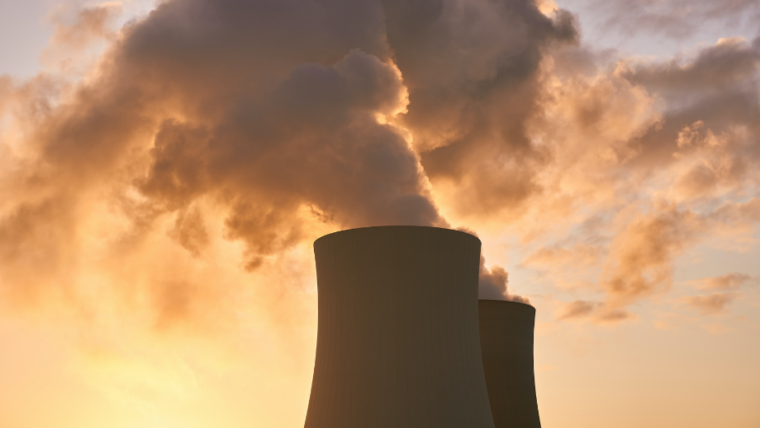 MCPD Flow Diagram
Updated permitting requirements are still being overlooked by many businesses across the UK, potentially putting them at risk of prosecution by the regulators. Do you know whether you need to comply? Use our handy tool below to see if you need a permit.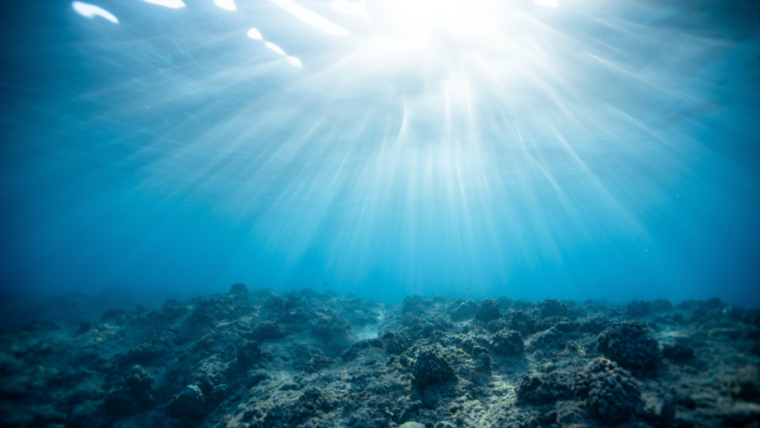 National Marine Week 2021
The 24th of July to the 8th of August is "National Marine Week" and aims to encourage us to celebrate our seaside wildlife. In celebration of our marine life, local events are taking place along the UK's coast such as rock-pooling, snorkelling and even dolphin surveys, detailed on The Wildlife Trusts' website.
---
Related Products
Sintrol S303 Dust Monitor
The Sintrol S303 is a continuous trend monitor which allows you to see the performance of filtration systems and ducts over a period of time.
Sintrol Snifter Series
The Sintrol Snifter Series are a range of highly accurate dust monitoring and filter leak detection devices.