DustMate: Handheld Fume and Dust Detector
A hand-held instrument with a very fast response which has been designed to locate sources of workplace airborne dust and fumes even at very low concentrations.
Full product information
---
Product Information
Highlights
Lightweight design
Easy to use and handle
Identifies low dust concentrations
Ideal for use in and outdoors
Internal data logging
No need for external memory
Detail
The DustMate is a hand-held dust meter ideal for both short and long term sampling applications. The compact and lightweight design is highly effective for checking air quality both indoors and outdoors. The DustMate allows you to measure the airborne concentration of thoracic, inhalable and respirable particles down to 0.1 micrograms per cubic metre. As part of the package software is included allowing you to easily analyse and manage any data collected.
---
---
Recent Insights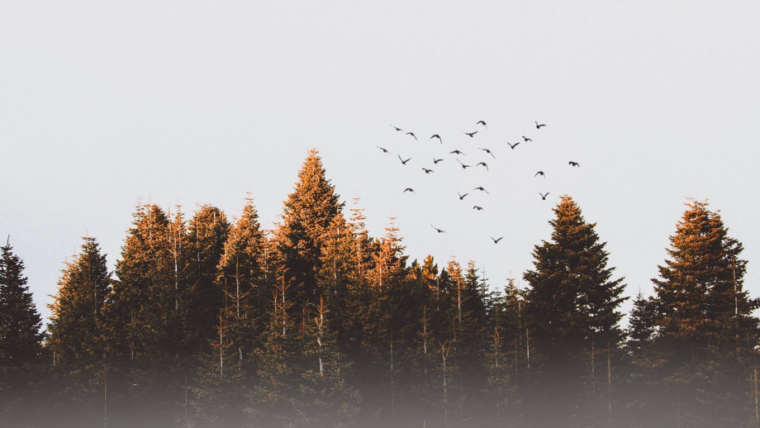 Fortnightly Bulletin - 26th April
Our fortnightly bulletin provides you with news articles, legal updates, key dates and webinars from the environmental sector.
---
Related Products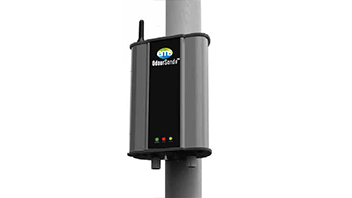 OdourSonde™ Odorous Gas Monitor
A real-time gas monitor providing measurements for key nuisance gases allowing the detection and identification of odour.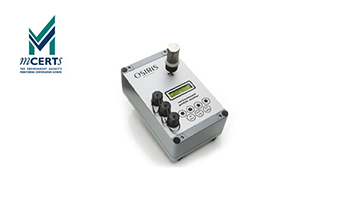 Osiris: MCERTS Portable and Semi-Permanent Monitor
A general purpose dust monitor designed for portable use and semi-permanent installations.