FilterSense PM1 & PM1 PRO
---
Product Information
Highlights
DynaCHARGE™ Technology
Single point/single function monitoring
Low cost
Detail
The FilterSense PM1 is the industry's best value in a single point/function particulate monitor and leak/flow detector. The probe uses Filtersenses's renowned charge induction technology to successfully detect basic leaks as well as provide accurate particulate monitoring.
The PM1 is also available in the PRO model, which is suitable to meet more demanding compliance requirements and can withstand harsher environments due to its heavy-duty construction.
---
---
Recent Insights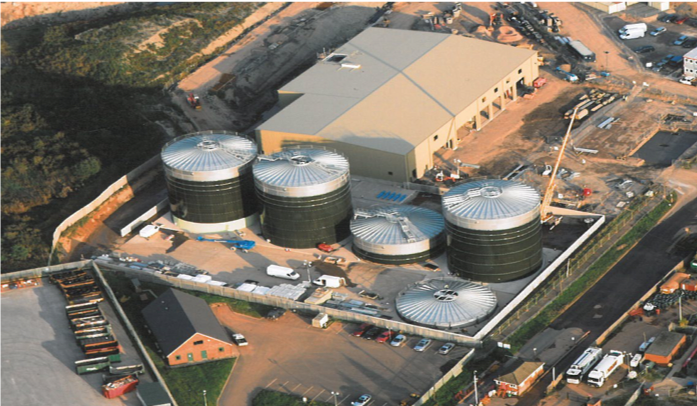 Aerobic and Anaerobic Digestion
This week's blog will focus on two technological approaches to managing food waste in line with the waste hierarchy: aerobic and anaerobic digestion.
---
Related Products
Durag D-R 320 MCERTS Scattered Light Continuous Emissions Monitor
A scattered light continuous emissions monitor designed for monitoring small to medium dust concentrations.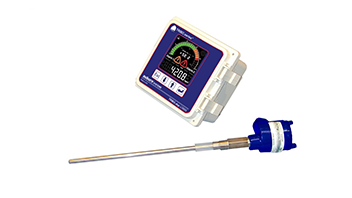 Auburn Systems U3600 Quantitative Particulate Monitoring System
Designed for real time emissions and compliance monitoring applications.