Fuji Electric ZFK8/ZKM In-situ Zirconia Oxygen Analyser
---
Product Information
Highlights
Continuous measurement of oxygen concentration in gases
No gas sampling device necessary
Gain accurate and reliable results with fast response times
Safe and secure with a compact, lightweight design
Easy to use and maintain
Detail
The Fuji Electric ZFK8/ZKM oxygen analyser has been specifically designed to effectively and continuously measure the oxygen concentration of combustion exhaust gases produced by industrial boilers or furnaces. Its specialised design makes it ideal for combustion management and control.
The analyser system is easy to operate. It is comprised of the ZFK8 detector and ZKM converter coupled together to make a complete analysing system. Therefore, no gas sampling device is needed.
Maintaining this analyser system is easy and cost-effective. The converter can diagnose and restore any sensor deterioration that has been caused by components within the sample gas and the modular design makes replacing parts easy.
The analyser is safe and secure with an aluminium case which ensures it is both dust proof and rain proof. The analyser can also be operated without opening the cover.
---
---
---
Related Products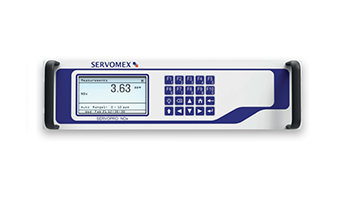 SERVOPRO NOx
Chemiluminescence detection technology measures NO, or NO/NO 2 /NO x concentrations all in one analyser.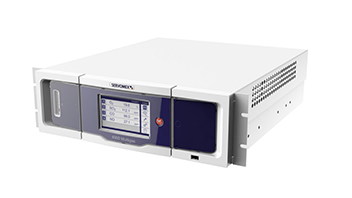 SERVOPRO 4900 Multigas
A high-specification, digital continuous emissions analyser. The system provides you with a complete monitoring solution for flue gas analysis.