Fuji Electric ZPB High Performance Infrared Gas Analyser
---
Product Information
Highlights
Obtain simultaneous, continuous gas readings for up to 5 components
Highly sensitive providing accurate measurements
Easy to maintain and operate
Simple to operate with a user-friendly LCD display
Long-term, high stability with sample switching method
Compact and lightweight design
Detail
The Fuji ZPB High Performance Infrared Gas Analyser is capable of simultaneous and continuous measurement of up to 5 components in a sample gas.
The ZPB is equipped with the most up-to-date mass flow sensor which means it is highly sensitive -providing you with confidence in your monitoring data.
Excellent long-term stability and easy, low cost maintenance provides reliable monitoring results.
The ZPB is compact and lightweight and the user-friendly, black-lit LCD display makes it simple to operate.
Ideal for use in:
Combustion Control
Crematoria Control
Oxidiser Monitoring
Wood Boilers
Emissions Monitoring
NO, SO3, CO2 and CO (measured by non-dispersion infrared method NDIR)
O2 measured by fuel cell, paramagnetic or zirconia measurement.
---
---
Recent Insights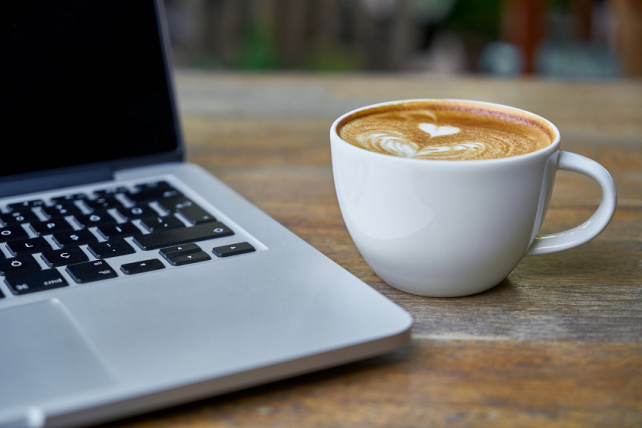 Adapting to online learning: what will your business gain?
Online training has seen a dramatic increase in recent years, with a surge in both academia and across corporate and industry sectors. Online learning, or E-learning, is a form of distance learning that uses virtual tools and materials to provide engaging content in a flexible approach.
---
Related Products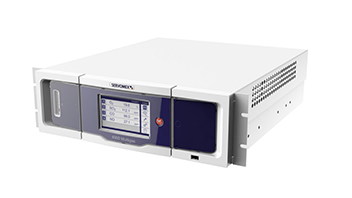 SERVOPRO 4900 Multigas
A high-specification, digital continuous emissions analyser. The system provides you with a complete monitoring solution for flue gas analysis.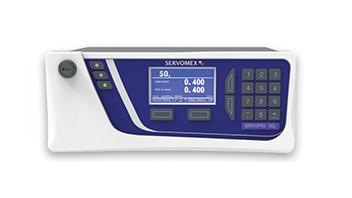 SERVOPRO SO2
Precise measurement of sulphur dioxide in ambient air using proven pulsed UV Fluorescent technology. Ideal for industrial applications that require ultra-low emissions monitoring of sulphur dioxide.