Fuji Electric ZPG High Purity Gas Analyser (ultra-low concentration model)
---
Product Information
Highlights
High Purity Gas Analyser
Obtain continuous measurement of low concentration gas
Easy to maintain and operate
Simple to operate with a user-friendly LCD display
Long term superior stability and high sensitivity for reliable results
Compact and lightweight design
Detail
The Fuji electric ZPG High Purity Gas Analyser is capable of continuously measuring low concentration gas. This model is ideal for the monitoring of low-level CO and CO2 in the air.
The ZPG is capable of measuring the concentrations of multiple components in a sample gas. It is easy to operate with a backlit LCD screen displaying monitoring levels.
The single-beam and sample switching method of the analyser provides long-term stability and reliable monitoring results.
Ideal for use in:
Air separation plants
Gas Manufacturing
This highly sensitive analyser measures NO, SO3, CO2 and CO by non-dispersion infrared method (NDIR) and measures O2 by fuel cell, paramagnetic or zirconia measurement.
Measurable Range
---
---
Recent Insights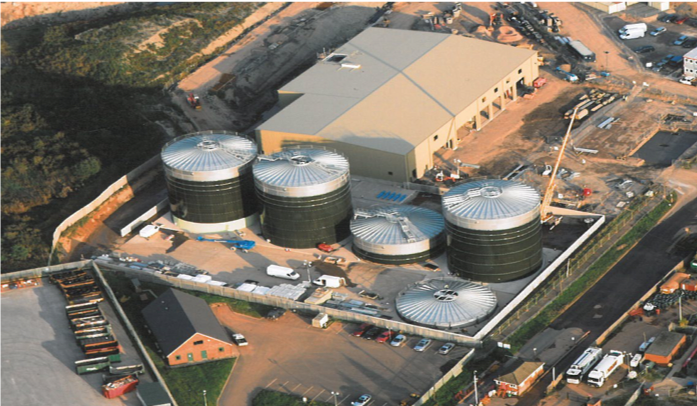 Aerobic and Anaerobic Digestion
This week's blog will focus on two technological approaches to managing food waste in line with the waste hierarchy: aerobic and anaerobic digestion.
---
Related Products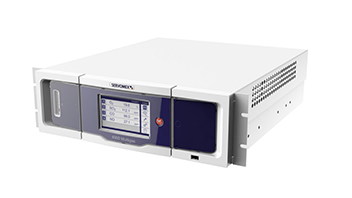 SERVOPRO 4900 Multigas
A high-specification, digital continuous emissions analyser. The system provides you with a complete monitoring solution for flue gas analysis.
Fuji Electric ZPA Multigas Analyser
A multigas analyser that enables accurate and continuous measurement of the concentration of up to 5 different components within a sample gas.