Fuji Electric ZPG High Purity Gas Analyser (ultra-low concentration model)
A high purity gas analyser capable of continuously measuring low concentration gas.
Full product information
---
Product Information
Highlights
High Purity Gas Analyser
Obtain continuous measurement of low concentration gas
Easy to maintain and operate
Simple to operate with a user-friendly LCD display
Long term superior stability and high sensitivity for reliable results
Compact and lightweight design
Detail
The Fuji electric ZPG High Purity Gas Analyser is capable of continuously measuring low concentration gas. This model is ideal for the monitoring of low-level CO and CO2 in the air.
The ZPG is capable of measuring the concentrations of multiple components in a sample gas. It is easy to operate with a backlit LCD screen displaying monitoring levels.
The single-beam and sample switching method of the analyser provides long-term stability and reliable monitoring results.
Ideal for use in:
Air separation plants
Gas Manufacturing
This highly sensitive analyser measures NO, SO3, CO2 and CO by non-dispersion infrared method (NDIR) and measures O2 by fuel cell, paramagnetic or zirconia measurement.
Measurable Range
---
---
Recent Insights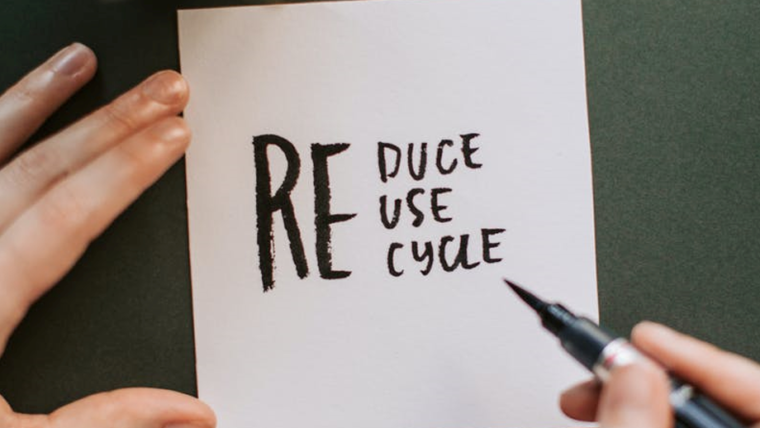 European Week for Waste Reduction – Invisible Waste
Do you know what Invisible waste is? Can you do your part to reduce your waste in everyday life? Read our blog to find out.
---
Related Products
Fuji Electric ZPAF Biomass Gas Analyser
Simultaneously and continuously measure the concentration of CH4, CO2, H2S, and O2 in biogas.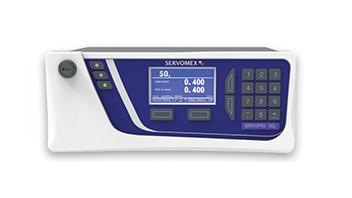 SERVOPRO SO2
Precise measurement of sulphur dioxide in ambient air using proven pulsed UV Fluorescent technology. Ideal for industrial applications that require ultra-low emissions monitoring of sulphur dioxide.