Fuji Electric ZRE MCERTS Multigas Analyser
A multigas analyser capable of simultaneous and continuous measurement of up to 5 components in a sample gas.
Full product information
---
Product Information
Highlights
MCERTS approved multigas analyser
Continuously measure up to 5 components in a sample gas
Automatic calibration and easy to operate LCD display
Compact, lightweight design
Single beam NDIR system requires minimal maintenance
Long-term stability
Detail
The Fuji Electric ZRE Multigas Analyser is capable of simultaneous and continuous measurement of up to 5 components in a sample gas.
With excellent long-term stability this compact, light-weight analyser provides accurate monitoring results with a fast response.
The ZRE has a large, backlit LCD screen which clearly displays the five different gas measurements and makes interactive operation easy.
Optional automatic calibration reduces maintenance and eliminates the requirement for human interference – lessening the chance for error.
Alarm functions are optional, allowing alerts to be given out when gases reach pre-determined levels.
Ideal for use in:
Bio-gas measurement
Food storage
Boilers/incinerators
NO, SO3, CO2 and CH4 are measured by non-dispersion infrared method (NDIR) and O2 Is measured by fuel cell, paramagnetic or zirconia measurement.
Measureable Ranges
---
---
Recent Insights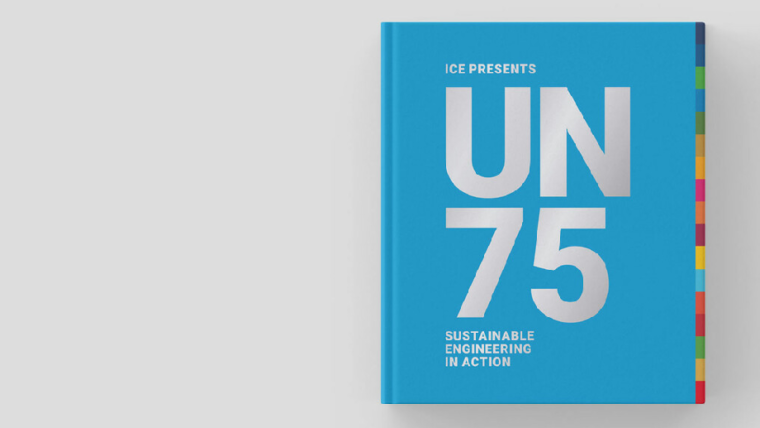 MANTIS featured in "UN 75: Sustainable Engineering in Action"
Innovation project MANTIS, pioneered by EMS and Leeds Beckett University, has been featured in a book to celebrate 75 years of the United Nations.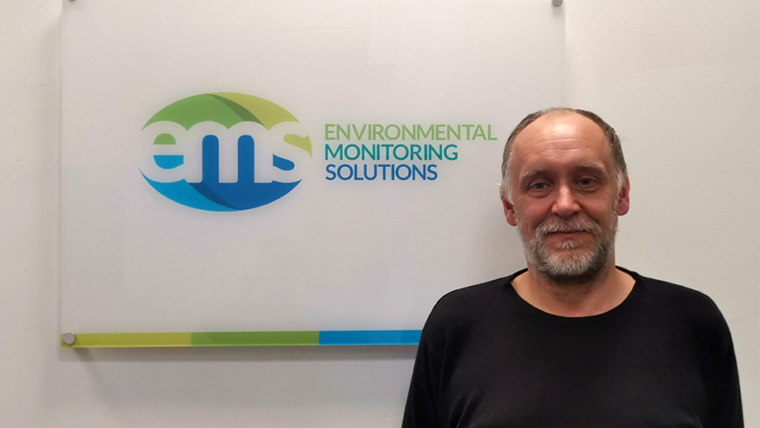 EMS Welcomes John Hall to the Team
EMS is delighted to welcome John Hall to the team. John is an experienced Continuous Emissions Monitoring Systems (CEMS) Service Engineer with over 20 years working in the industry. His extensive knowledge and expertise will make him a valuable addition to our Air and Emissions team.
---
Related Products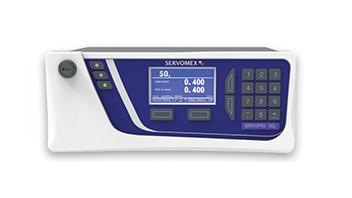 SERVOPRO SO2
Precise measurement of sulphur dioxide in ambient air using proven pulsed UV Fluorescent technology. Ideal for industrial applications that require ultra-low emissions monitoring of sulphur dioxide.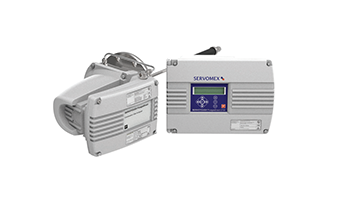 SERVOTOUGH FluegasExact 2700
An advanced analyser for high temperature measurement of O2 and combustibles.