Hach AS950 All-Weather Refrigerated Sampler
An all-weather sampler designed for wastewater and industrial monitoring applications.
Full product information
---
Product Information
Highlights
Easy-to-use controller – large colour display and intuitive programming
Designed and built to last – protective against corrosive environments, rodents and standing water
Accurate and consistent sample preservation
Custom air-sensing thermostat for guaranteed sample integrity
Easy data transfer and programming
Detail
Easy and intuitive sampling
The large full colour display and intuitive programming give you access to all your programmable criteria on a single screen – eliminating scrolling through menus and supporting error-free operation.
Hassle-free data transfer and programming
The AS950 is the only sampler that utilises a USB drive to upload and download data and copy programs from one sampler to another.
Have confidence in your sampling process
The program status screen instantly communicates alarms, missed samples and program progress for quick and easy troubleshooting.
Designed and built to last
The refrigerated sampler base is designed to endure humid and highly corrosive environments, minimizing damage caused by corrosive gases, rodents, and standing water to guarantee environmental integrity.
Accurate and consistent sample preservation
The custom-designed air-sensing thermostat controls temperature in accordance with USEPA and international guidelines, preserving samples regardless of outside temperatures and conditions.
---
---
Recent Insights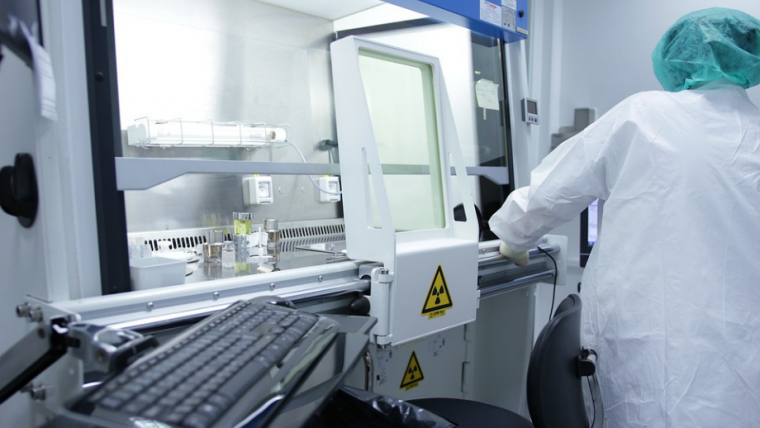 Fortnightly Bulletin - 18th October 2021
Our fortnightly bulletin provides you with news articles, legal updates, key dates and webinars from the environmental sector.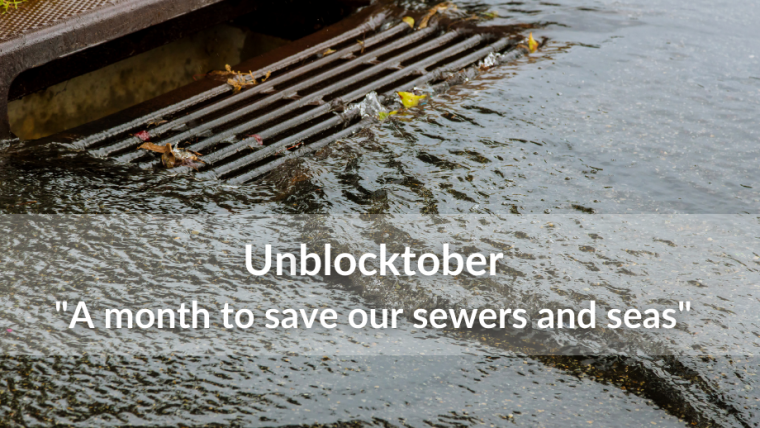 "Unblocktober" - how can we protect our water systems?
This month is Unblocktober, a month-long national campaign to prevent sewer blockages and protect our ocean. For decades our population has spilled harmful products down our drains which can lead to blockages, fatbergs and pollution in our oceans. 
---
Related Products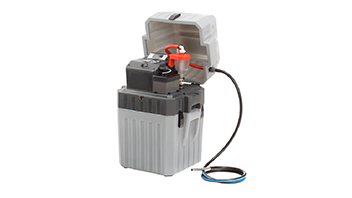 Buhler 2000 Portable Water Sampler
A portable, field ready sampler, ideal for wastewater and natural monitoring applications.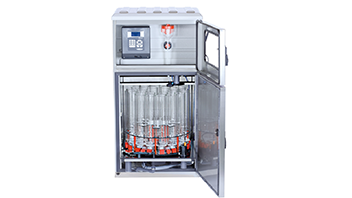 Buhler 4411 Refrigerated Water Sampler (self-emptying)
An self-emptying, refrigerated sampler - designed for industrial monitoring applications.