Hach AS950 IO9000 Input/ Output Module
An input/output module to allow the use of digital and analogue inputs and outputs with the AS950 automatic water sampler.
Full product information
---
Product Information
Detail
Make your Hach AS950 sampler a central hub with the IO9000 Input/Output module. This option allows the use of digital and analogue inputs and outputs meaning that your sampler can be used as a flow meter and water quality monitoring station.
With the IO9000 module, the AS950 provides more input and output options than any other Hach sampler before it. For added versatility the IO9000 is available in two versions; IO9001 is available for simple applications that only require 1 high voltage relay while the IO9004 is fully loaded.
Digital outputs can be used to indicate an alarm or an event. Analogue 0/4-20 mA outputs can be used to send information to a SCADA system for parameters such as level, velocity, flow and pH. Examples of alarms and events include: sensor outside of limits (flow related, water quality related, internal temperature or ambient temperature), program started, program completed, sample being taken, bottle full (single bottle), pump running forward, pump running in reverse, pump error, distributor error, power failure, or main battery low.
Digital inputs can be used for control signals from a SCADA system or PLC used as a sampling controller. Examples for use are to start a program, inhibit a programme and move the distributor position. Analogue 0/4-20mA inputs can be used to trigger a sample from water quality sensors or flow meters and can be logged.
Like the digital outputs, these relay outputs are used to indicate alarms or events. The difference is that relays can be used for switching AC mains line voltage to control higher power functions. Examples for use are for a warning light or sound signal, switching a diversion valve or gate or a control signal to another machine.
---
---
Recent Insights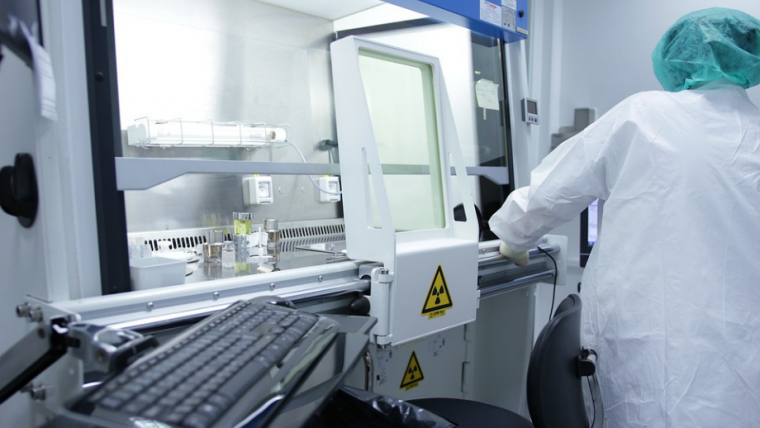 Fortnightly Bulletin - 18th October 2021
Our fortnightly bulletin provides you with news articles, legal updates, key dates and webinars from the environmental sector.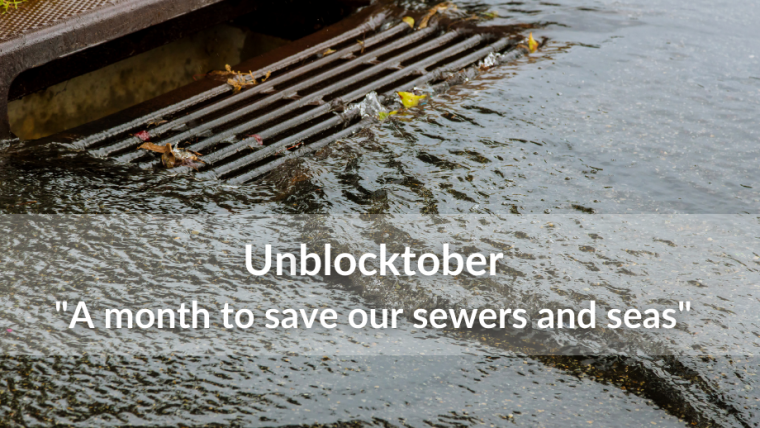 "Unblocktober" - how can we protect our water systems?
This month is Unblocktober, a month-long national campaign to prevent sewer blockages and protect our ocean. For decades our population has spilled harmful products down our drains which can lead to blockages, fatbergs and pollution in our oceans. 
---
Related Products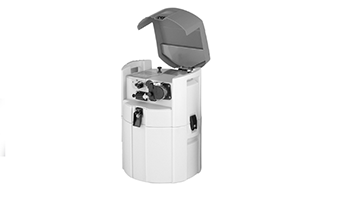 Endress+Hauser Portable ATEX Water Sampler
The Endress and Hauser Liquiport 2000EX Automatic Water Sampler is engineered for ATEX Zone 1 applications.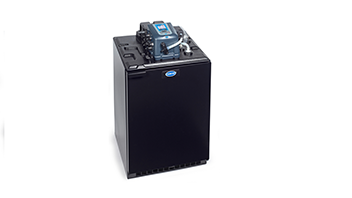 Hach AS950 Refrigerated Water Sampler
An indoor refrigerated autosampler designed for wastewater and industrial monitoring applications.