Hach AS950 Portable Autosampler
Easy-to-use portable autosampler designed for wastewater, industrial and environmental monitoring applications.
Full product information
---
Product Information
Highlights
A lightweight and low power sampler - ideal for field applications
Easy maintenance at low cost
Offers flexible sampling solutions
Detail
The Hach AS950 portable autosampler makes programming, data transfer and operation more intuitive and error free.
The large full colour display and intuitive programming give you access to all your programmable criteria on a single screen – eliminating scrolling through menus and supporting error-free operation.
The AS950 is the only sampler that utilises a USB drive to upload and download data and copy programs from one sampler to another. This provides hassle-free data transfer and programming.
The program status screen instantly communicates alarms, missed samples and program progress for quick and easy troubleshooting – giving you confidence in your sampling process
The refrigerated sampler base is designed to endure humid and highly corrosive environments, minimizing damage caused by corrosive gases, rodents, and standing water to guarantee environmental integrity.
The AS950 provides accurate and consistent sample preservation. Custom-designed air-sensing thermostat controls temperature in accordance with USEPA and international guidelines, preserve samples regardless of outside temperatures and conditions.
Weighing only 12.7 kg, the AS950 portable sampler is designed for accuracy and convenience. The autosampler is configurable for single or multiple bottle applications enabling you to quickly switch between composite and discrete sampling in the field.
Spring-mounted rollers provide long tubing life keeping maintenance costs low. The desiccant and pump tubing can easily be accessed; the replacement is possible without any tools. The rugged see-through pump cover is made for a quick visual inspection.
---
---
Recent Insights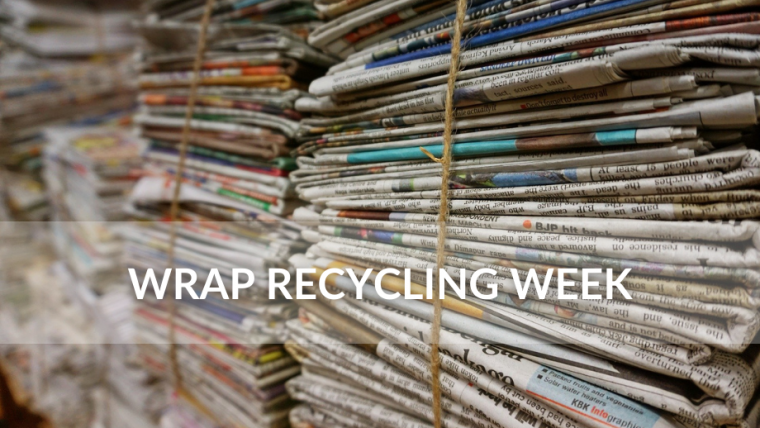 WRAP Recycling Week
This week is National Recycling week, led by the Waste and Resources Action Programme (WRAP). This will be the 18th annual Recycle Week since its inauguration. WRAP is a registered British Charity aimed at achieving a circular economy.
---
Related Products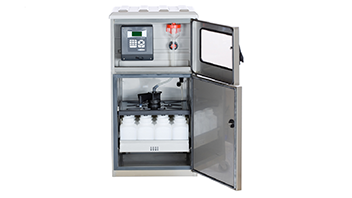 Buhler 4011 Refrigerated Water Sampler
A refrigerated water sampler designed for industrial monitoring applications.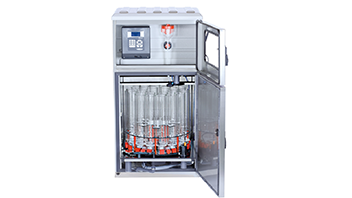 Buhler 4411 Refrigerated Water Sampler (self-emptying)
An self-emptying, refrigerated sampler - designed for industrial monitoring applications.