Hach BL9000 Bubbler Level Sensor
A sensor designed for specific use with the Hach FL1500 to deliver accurate and reliable flow measurements.
Full product information
---
Product Information
Highlights
Robust, reliable flow measurement even in challenging conditions
Delivers level measurements you can trust
Designed to be used alongside the Hach Fl1500 flow logger
Easy to use, requiring minimal programming
Requires minimal maintenance and calibration
Purging function keeps line free from blockage
Detail
The Hach BL9000 Bubbler Level Sensor has been built to deal with harsh conditions. The BL9000 is able to deliver accurate and reliable flow measurements, even where there are environmental challenges such as steam, foam, high temperatures and reverse flow.
The BL9000 requires minimal maintenance and calibration. The line is kept free of clogs and debris through the sensor's purging function.
As the bubbler level sensor has been designed for specific use with the Hach FL1500, it requires minimal programming. The intuitive user interface on the flow logger provides step-by-step guidance, making programming simple.
Water temperature does not affect the readings and this piece of equipment excels in exposed areas where tube replacements may be required.
---
---
Recent Insights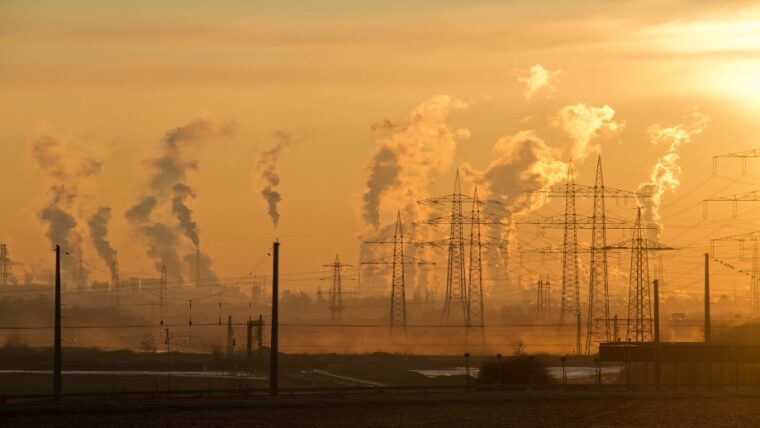 Fortnightly Bulletin – 1st March 2021
Our first March update is here. Our free environmental bulletin is packed with legal updates, interesting news articles and online events - helping you to remain environmentally compliant.
---
Related Products
KATflow 150 Fixed Site Clamp-On Flow Meter
A fixed site flow meter designed for permanent, closed pipe monitoring applications.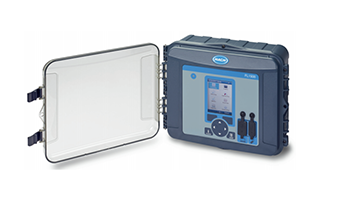 Hach FL1500 Series Flow Controller
A flow monitoring solution for measuring and logging open channel flow. Compatible with all of Hach's flow sensor technologies.