Hach BL9000 Bubbler Level Sensor
A sensor designed for specific use with the Hach FL1500 to deliver accurate and reliable flow measurements.
Full product information
---
Product Information
Highlights
Robust, reliable flow measurement even in challenging conditions
Delivers level measurements you can trust
Designed to be used alongside the Hach Fl1500 flow logger
Easy to use, requiring minimal programming
Requires minimal maintenance and calibration
Purging function keeps line free from blockage
Detail
The Hach BL9000 Bubbler Level Sensor has been built to deal with harsh conditions. The BL9000 is able to deliver accurate and reliable flow measurements, even where there are environmental challenges such as steam, foam, high temperatures and reverse flow.
The BL9000 requires minimal maintenance and calibration. The line is kept free of clogs and debris through the sensor's purging function.
As the bubbler level sensor has been designed for specific use with the Hach FL1500, it requires minimal programming. The intuitive user interface on the flow logger provides step-by-step guidance, making programming simple.
Water temperature does not affect the readings and this piece of equipment excels in exposed areas where tube replacements may be required.
---
---
Recent Insights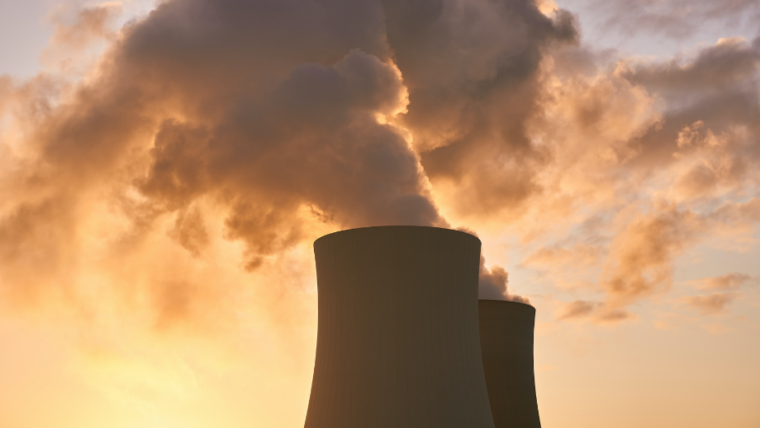 MCPD Flow Diagram
Updated permitting requirements are still being overlooked by many businesses across the UK, potentially putting them at risk of prosecution by the regulators. Do you know whether you need to comply? Use our handy tool below to see if you need a permit.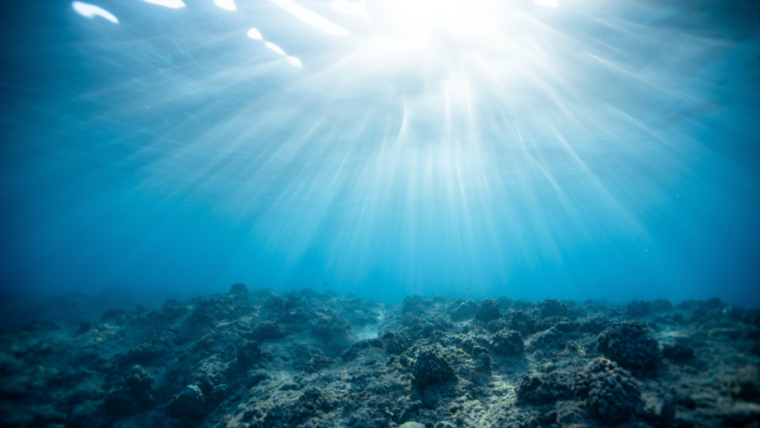 National Marine Week 2021
The 24th of July to the 8th of August is "National Marine Week" and aims to encourage us to celebrate our seaside wildlife. In celebration of our marine life, local events are taking place along the UK's coast such as rock-pooling, snorkelling and even dolphin surveys, detailed on The Wildlife Trusts' website.
---
Related Products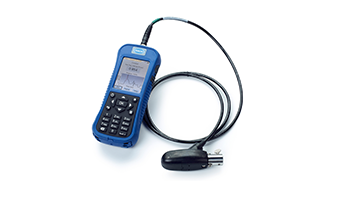 Hach FH950 Handheld Flow Meter
A lightweight, battery-powered handheld flow meter designed to provide accurate flow velocity and level measurements.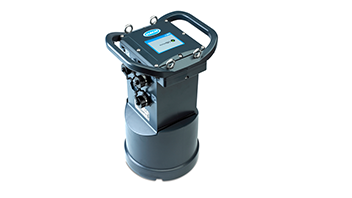 Hach FL900 Portable Flow Meter Module
Portable flow logger configurable with a range of flow measurement technologies including FLO-DAR, FLO-TOTE and submerged area velocity.