Hach EM950 Velocity and Depth Sensor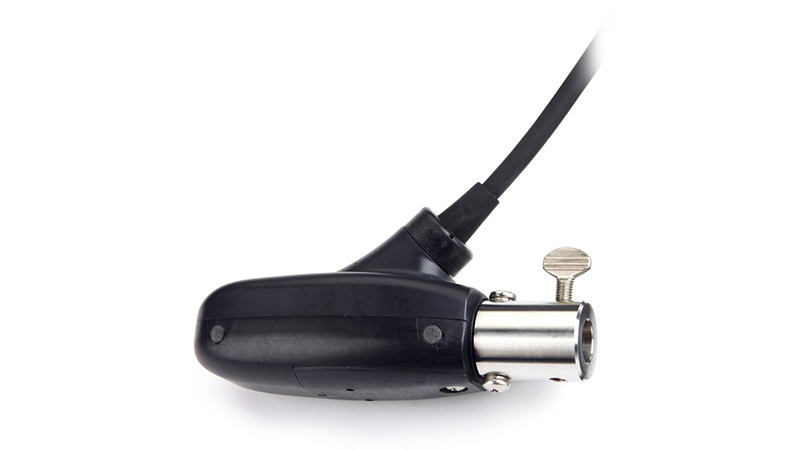 ---
Product Information
Highlights
A portable, handheld solution for flow monitoring
For use with the FH950 hand-held meter
Accurate even at difficult monitoring sites
Smart sensor capabilities
Maintenance-free electromagnetic sensor
One of the lowest maintenance solutions on the market
Detail
The EM950 sensor has been designed to provide accurate velocity and level measurements in the most rugged field environments. This sensor takes accurate readings at low velocities, in turbulent flow conditions and even in sediment or water choked with organic matter.
When the EM950 sensor is placed in flowing water, its magnetic field creates a voltage that is sensed by electrodes embedded in the sensor. The voltage amplitude, proportional to the water velocity flowing around the sensor, is electronically processed by the smart sensor's microprocessor and is digitally transmitted through the cable to the portable meter display.
Use with the FH950 Hand-held flow meter for the perfect handheld solution for wastewater and environmental flow monitoring
---
---
Recent Insights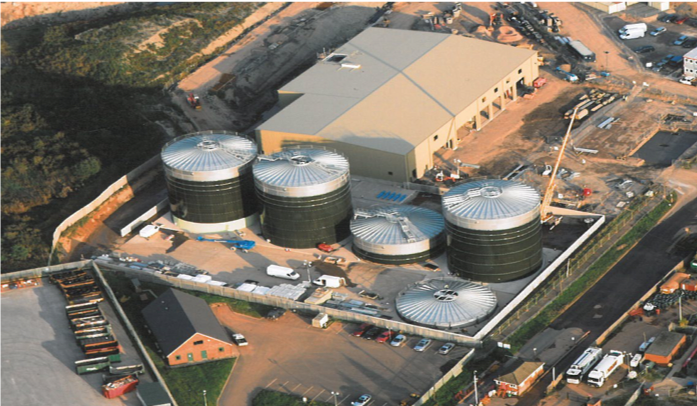 Aerobic and Anaerobic Digestion
This week's blog will focus on two technological approaches to managing food waste in line with the waste hierarchy: aerobic and anaerobic digestion.
---
Related Products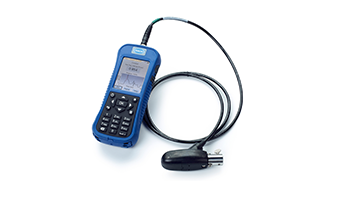 Hach FH950 Handheld Flow Meter
A lightweight, battery-powered handheld flow meter designed to provide accurate flow velocity and level measurements.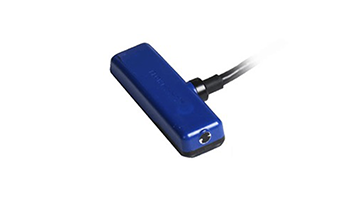 Hach Sigma Submerged Area Velocity Flow Sensor
An area velocity flow sensor designed for use in conjunction with the Hach FL900.