Hach FH950 Handheld Flow Meter
A lightweight, battery-powered handheld flow meter designed to provide accurate flow velocity and level measurements.
Full product information
---
Product Information
Highlights
Versatile solution for environmental and wastewater monitoring applications
Ideal for flow calibration and verification
Quick and easy programming and data transfer
Minimise time on site and manual data transfer
Designed for accuracy and efficiency
Maintenance free electromagnetic sensor
Detail
The perfect handheld solution for wastewater and environmental flow monitoring.
Knowledge gained through years of in-the-field flow measurement experience has come together in the Hach FH950 Handheld Flow Meter ideal for use in environmental and wastewater flow measurement applications.
The lightweight, battery-powered Hach FH950 was designed to provide accurate flow velocity and level measurements while simplifying the entire measurement process in rugged field environments. Multiple user-friendly features designed into the FH950 allow you to quickly and easily determine stream velocities for required discharge measurements, calibrate area velocity flow meters, or verify primary devices such as weirs and flumes.
The FH950's rugged, lightweight and user-friendly design allows for easy set-up, operation and data management. With an easy-to-use, menu-driven user interface that is readable even in bright sunlight, the FH950 has the ability to store both velocity and level information within the handheld device, minimising field time by up to 50%. Once the data is collected, simply download to a PC via the USB connection, eliminating the need for labour intensive manual data transfer.
Available with either flow velocity only or velocity and level capabilities, the FH950's electromagnetic sensor has no moving parts and never requires mechanical maintenance.
With an innovative and compact sensor shape with intelligently-designed flow characteristics, the FH950 delivers reliable measurements at low velocities, in very shallow water, and in turbulent flow conditions. It even takes accurate readings in sediment, weed or debris-choked water.
---
---
Recent Insights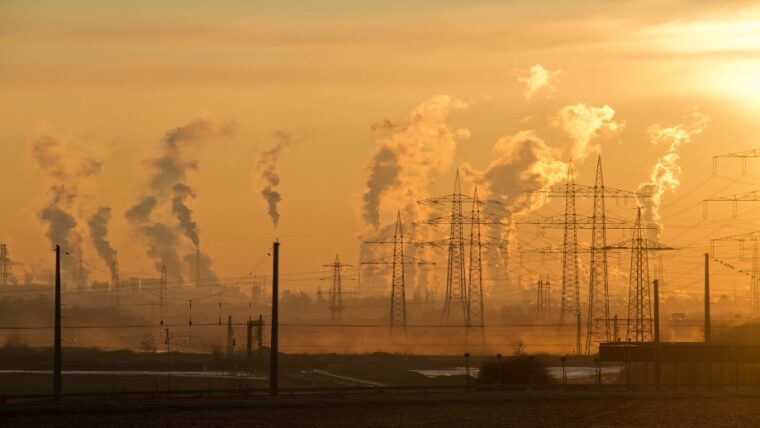 Fortnightly Bulletin – 1st March 2021
Our first March update is here. Our free environmental bulletin is packed with legal updates, interesting news articles and online events - helping you to remain environmentally compliant.
---
Related Products
KATflow 200 Portable Clamp-On Flow Meter
A portable clamp-on flow meter ideal for spot checking multiple monitoring points.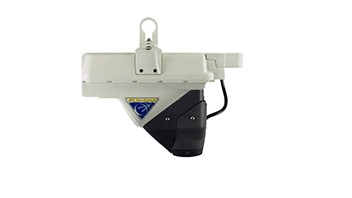 Hach FLO-DAR Non-contact Flow Sensor
Certified intrinsically safe, non-contact flow monitoring system - ideal for portable and permanent sewer and wastewater applications.