Hach FL900 Portable Flow Meter Module
Portable flow logger configurable with a range of flow measurement technologies including FLO-DAR, FLO-TOTE and submerged area velocity.
Full product information
---
Product Information
Highlights
Portable flow meter ideal for open channel monitoring applications
Configurable with multiple flow technologies - including non-contact and submerged sensors
Long battery life, ideal for remote applications
Detail
The Hach FL900 provides users with a reliable, economic, portable solution for open channel flow monitoring applications.
The flexible Hach FL900 can be configured with a range of flow measurement technologies including the Hach FLO-DAR, to provide continuous measurement and data logging. The FL900 is available with 1,2 or 4 sensor ports and auto-detects the type of sensor connected.
The FL900 boasts a long battery life, making it ideal for remote monitoring applications. You can program the FL900 to log data at intervals between 1-60 minutes, and the unit can store 325,000 data points. Onboard USB and RS232 connectivity makes it easy to download data in the field.
---
---
Recent Insights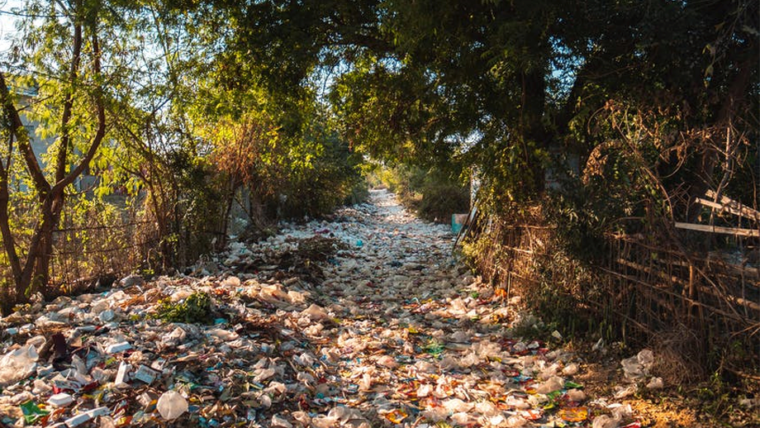 Fortnightly Bulletin 7th June
Our fortnightly bulletin provides you with news, updates to legislation, and interesting webinars from the environmental sector.
---
Related Products
KATflow 200 Portable Clamp-On Flow Meter
A portable clamp-on flow meter ideal for spot checking multiple monitoring points.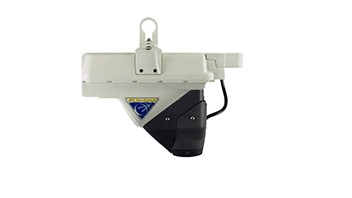 Hach FLO-DAR Non-contact Flow Sensor
Certified intrinsically safe, non-contact flow monitoring system - ideal for portable and permanent sewer and wastewater applications.