Hach FL900 Portable Flow Meter Module
Portable flow logger configurable with a range of flow measurement technologies including FLO-DAR, FLO-TOTE and submerged area velocity.
Full product information
---
Product Information
Highlights
Portable flow meter ideal for open channel monitoring applications
Configurable with multiple flow technologies - including non-contact and submerged sensors
Long battery life, ideal for remote applications
Detail
The Hach FL900 provides users with a reliable, economic, portable solution for open channel flow monitoring applications.
The flexible Hach FL900 can be configured with a range of flow measurement technologies including the Hach FLO-DAR, to provide continuous measurement and data logging. The FL900 is available with 1,2 or 4 sensor ports and auto-detects the type of sensor connected.
The FL900 boasts a long battery life, making it ideal for remote monitoring applications. You can program the FL900 to log data at intervals between 1-60 minutes, and the unit can store 325,000 data points. Onboard USB and RS232 connectivity makes it easy to download data in the field.
---
---
Recent Insights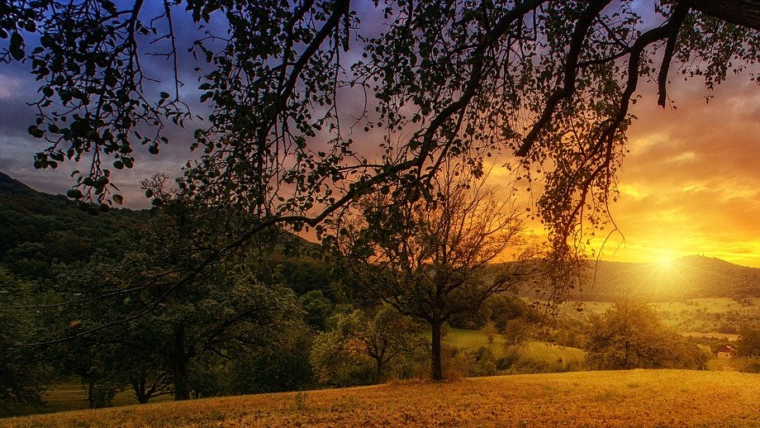 Fortnightly Bulletin - 16th November 2020
Read the latest Fortnightly Bulletin for news and updates from the Environment industry and keep compliant with changing legislation.
---
Related Products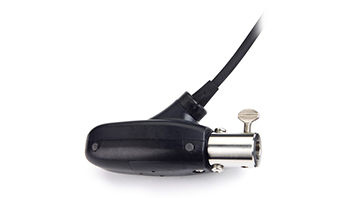 Hach EM950 Velocity and Depth Sensor
The EM950 sensor has been designed to provide accurate velocity and level measurements in the most rugged field environments.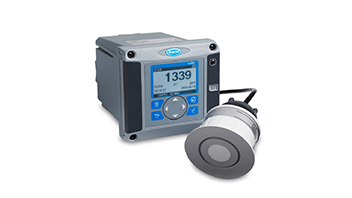 Hach SC200 Ultrasonic Flow Meter
An accurate flow measurement system with an easy-to-read display and reliable data management. Provides an economical choice for your open channel monitoring applications.