Hach FLO-DAR Non-contact Flow Sensor
Certified intrinsically safe, non-contact flow monitoring system - ideal for portable and permanent sewer and wastewater applications.
Full product information
---
Product Information
Highlights
Certified intrinsically safe non-contact flow measurement
Ideal for sewer and wastewater flow monitoring
Portable and permanent options
Easy installation and maintenance
Perfect solution for difficult flow conditions
Optional surcharge velocity sensor
Detail
The Hach FLO-DAR provides an ideal solution for non-contact, portable or permenant sewer and wastewater flow monitoring.
FLO-DAR provides a revolutionary approach to open channel flow monitoring. It combines advanced Digital Doppler Radar velocity sensing technology with ultrasonic pulse echo depth sensing to remotely measure open channel flow. Use with the Hach FL900 Flow Loggers for portable monitoring or configured with the Hach FL1500 for permanent monitoring solutions. Certified intrinsically safe models are also available for monitoring within wastewater networks.
FLO-DAR provides the user with highly accurate flow measurements under a wide range of flows and site conditions. The non-contact method of velocity measurement eliminates accuracy problems inherent with submerged sensors including sensor disturbances, high solids content and distribution of reflectors.
The non-contact flow sensor is unaffected by fouling due to debris and grease which can cause periods of inaccurate or lost data.
As the FLO-DAR sensor is mounted above the flow, personnel have little or no contact with the flow during installation. Sensor removal can be deone without the need for confined space entry.
FLO-DAR operates in the most difficult conditions including flows with high solids content, high temperature, shallow flows, caustic flows, large channels and high velocities.
During surcharge events FLO-DAR's optional SVS electromagnetic sensor will continue to provide uninterrupted and accurate flow monitoring through dry and wet weather flows without the need for routine sensor cleaning or maintenance.
---
---
Recent Insights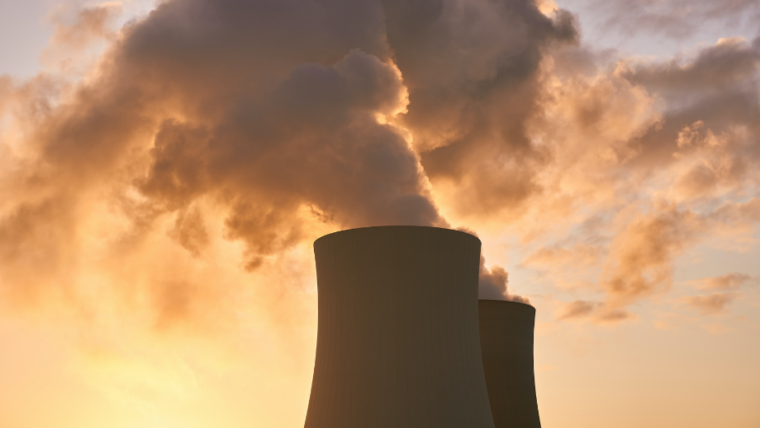 MCPD Flow Diagram
Updated permitting requirements are still being overlooked by many businesses across the UK, potentially putting them at risk of prosecution by the regulators. Do you know whether you need to comply? Use our handy tool below to see if you need a permit.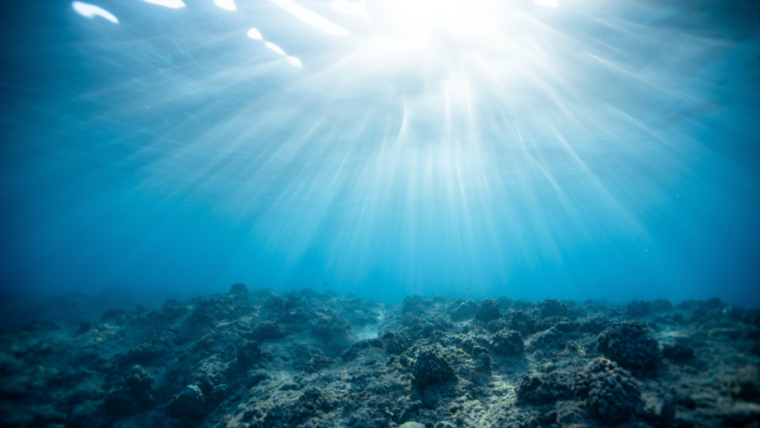 National Marine Week 2021
The 24th of July to the 8th of August is "National Marine Week" and aims to encourage us to celebrate our seaside wildlife. In celebration of our marine life, local events are taking place along the UK's coast such as rock-pooling, snorkelling and even dolphin surveys, detailed on The Wildlife Trusts' website.
---
Related Products
Electromagnetic Flow Meters
A series of electromagnetic flow meters available in a range of pipe sizes, including explosion proof and high temperature options.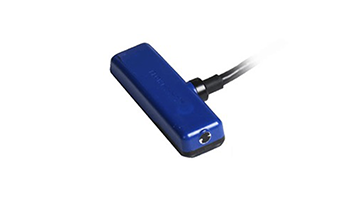 Hach Sigma Submerged Area Velocity Flow Sensor
An area velocity flow sensor designed for use in conjunction with the Hach FL900.