Hach SC200 Ultrasonic Flow Meter
An accurate flow measurement system with an easy-to-read display and reliable data management. Provides an economical choice for your open channel monitoring applications.
Full product information
---
Product Information
Highlights
Economical choice for open channel flow measurement
Highly accurate flow and depth measurements
Easy to read display and scrolling menus
Reliable data management
SD card simplifies data download and transfer
Detail
From the easy-to-read display to reliable data management, this highly accurate flow measurement system provides an economical choice for your open channel flow monitoring applications.
The Hach SC200 universal controller with ultrasonic sensor is easy to install and can be used for a range of industrial and wastewater flow monitoring. When used with a primary device, such as a weir tank or flume, the non-contact flow measurement system provides accurate flow measurement with minimal maintenance.
The Hach SC200 platform eliminates the need for a variety of dedicated controllers. The compact multi-channel system can be configured to operate either 2 Digital Sensor Inputs, 1 or 2 Analog Sensor Inputs or a combination of both. There are a variety of different communication options including six 4-20mA outputs, MODBUS 232/485 and Profibus DP V1.0.
The SC200 features a large LCD display for easy to ready real time values and a visual warning system of critical alerts. Scrolling menus enable easy set up and guided calibration procedures as well as password protection to prevent tampering and unwanted programming changes.
Data management using the Hach SC200 is simplified through an SD card for data download, data transfer and firmware updates.
---
---
Recent Insights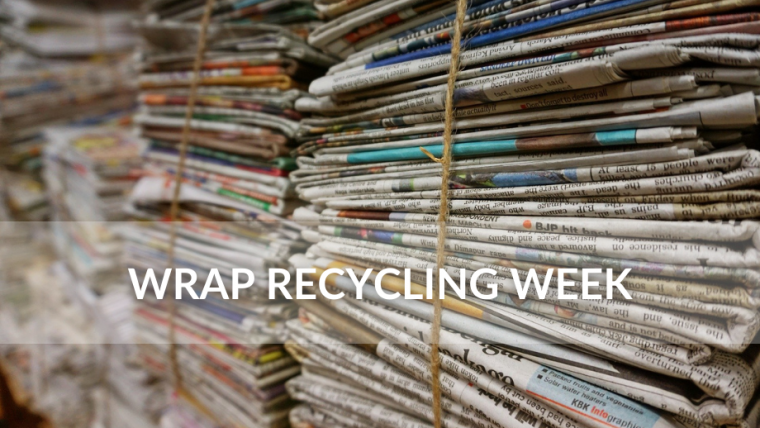 WRAP Recycling Week
This week is National Recycling week, led by the Waste and Resources Action Programme (WRAP). This will be the 18th annual Recycle Week since its inauguration. WRAP is a registered British Charity aimed at achieving a circular economy.
---
Related Products
KATflow 200 Portable Clamp-On Flow Meter
A portable clamp-on flow meter ideal for spot checking multiple monitoring points.
KATflow 170 Fixed Site ATEX Clamp-On Flow Meter
An explosion-proof flow meter designed for fixed site applications.