In-situ SmarTROLL Power Pack for Android
---
Product Information
Highlights
Compatible with Android phones
Send data directly and wirelessly to the VuSitu App via Bluetooth
50 hours of continuous field use
Measure air temperature and barometric pressure
Able to automatically correct data in real-time
Detail
The smarTROLL power pack for Android provides 50 hours of continuous field use with the Aqua TROLL 400 and smarTROLL RDO Handheld.
This device is able to communicate wirelessly with your Android device (If you use an iOS device, please see the smarTROLL Battery Pack for iOS). Using Bluetooth radio technology, this power pack is able to send data directly to the VuSitu App.
The smarTROLL power pack is also able to measure air temperature and barometric pressure and has the capacity to automatically correct water level and dissolved oxygen data in real-time.
---
---
Recent Insights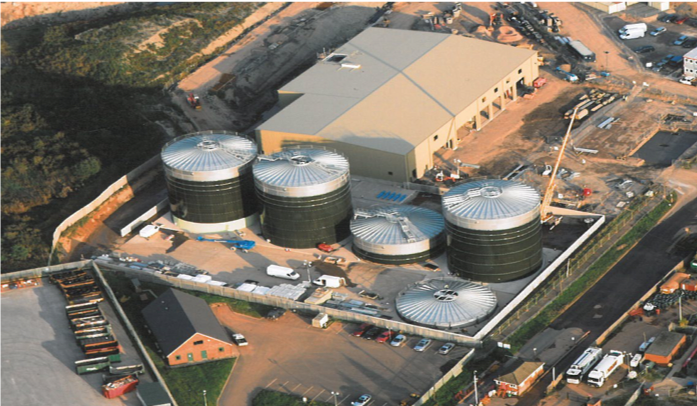 Aerobic and Anaerobic Digestion
This week's blog will focus on two technological approaches to managing food waste in line with the waste hierarchy: aerobic and anaerobic digestion.
---
Related Products
Hach SC200 Universal Controller
The most versatile controller on the market. This controller is compatible with the largest range of sensors.