Big thanks to Sophie Antunes
28 February 2018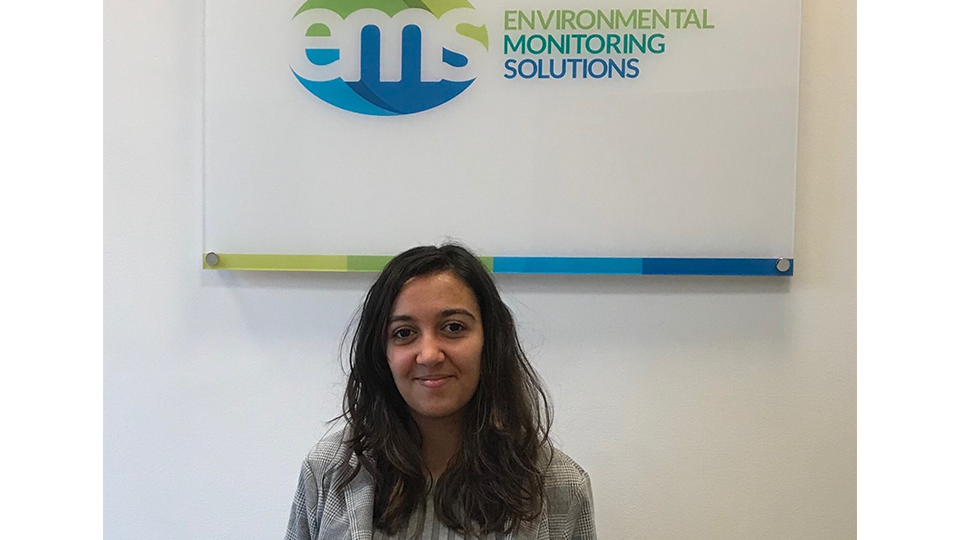 Best of luck to Sophie Antunes, who has reached the end of her marketing internship at EMS
Sophie joined the team in early January, taking on the role of marketing content writer as part of an internship programme with Sheffield Hallam University. During her time at EMS she has assisted with editing and redeveloping case studies, composing press releases and writing news articles and blog content for the EMS website.
Since receiving her bachelor's degree in Media Studies, Sophie has been looking for work opportunities that advance her experience and skills in the media industry. Working with EMS has helped her to gain some work experience in a practical, business setting. Sophie has been able develop her written skills through writing in various styles and contexts for different target audiences. Sophie said,
'I have enjoyed every minute of working with EMS. They have given me the freedom to focus on new tasks, challenge my abilities and work in a relaxed and comfortable work environment. I am grateful to have this experience and thank EMS for the amazing opportunity'.
EMS would like to thank Sophie for all her hard work during her internship and would like to wish her the best of luck for the future.