Common Purpose
6 January 2016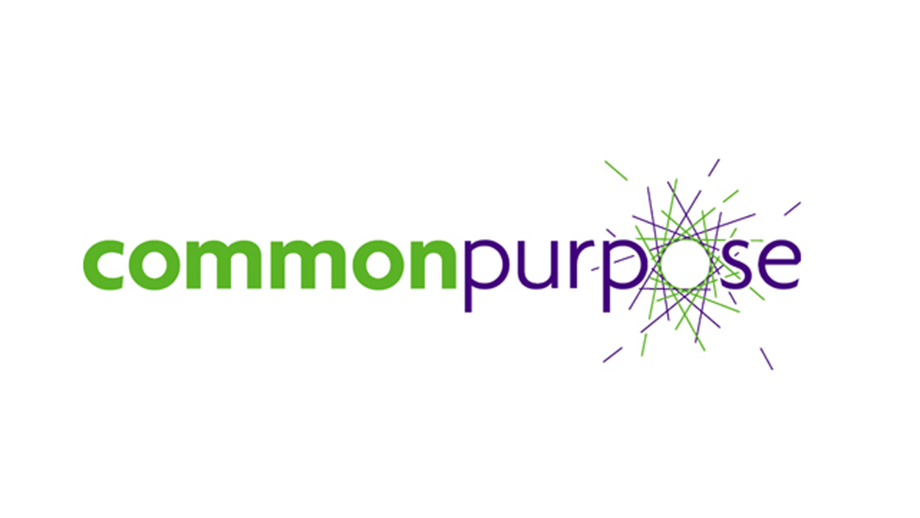 Common Purpose runs leadership development programmes that enable people from different backgrounds, sectors, geographies and generations to work together to solve common problems. In the process, we give participants the inspiration, skills and connections to become better leaders, both at work and in society.
Founded in 1989 as a not-for-profit social enterprise, Common Purpose now runs local programmes for leaders in cities across the world, and global programmes for leaders from over 100 countries across six continents. This year, 4,000 leaders will become Common Purpose alumni.
EMS's senior staff contribute to discussions and project work on the Common Purpose Frontrunner leadership development course for university students. Students go off campus and into the city in which they are studying to explore leadership in action. They take part in challenging discussions with senior leaders, all of whom are potential employers, and behind the scenes visits to organisations across the sectors to see how the city works – and doesn't work. As a result, these students are more employable, more ready to get involved in their city and equipped with broader horizons.
Some comments from the Common Purpose sessions include:
"Brilliant, fantastic, great, completely useful"
"Really worthwhile. Will learn things you don't expect to, when signing up for it. Exceeded my expectations"
Read more about Common Purpose.