Do Business Directors have any Responsibility for the Environment?
26 August 2015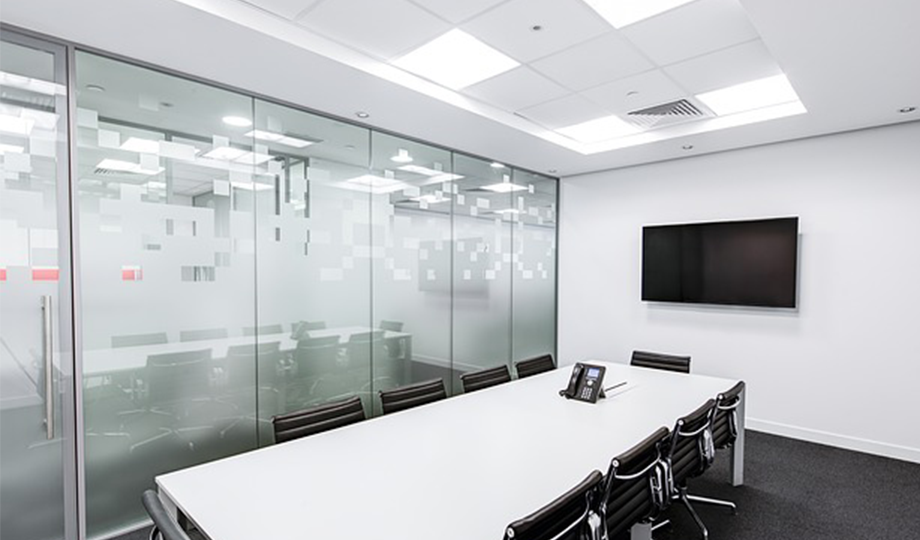 Company Directors have a lot on their plate, and a lot of responsibility so could never do everything themselves, there aren't enough hours in the day.  Due to this, a certain amount of delegation is acceptable, however, it is important to be aware that there are some things that can't be delegated and where responsibility ultimately lies with Directors.  Just like with health and safety, environmental management carries the same level of responsibility and is specifically mentioned in the Companies Act 2006.  With ever increasing legal obligations surrounding environmental management, Directors can be held personally liable under civil and criminal law.
When delegating certain responsibilities, it is really important to make sure that those you are delegating to are competent to manage the environmental risks of your business and once delegated, these responsibilities should not simply be ignored by Directors.  Continued involvement may include giving authority and resources to an environmental project or ongoing support and involvement in the Environmental Management system.  Directors should be having ongoing communication with those who are managing environmental management on their behalf.  Knowing what is going on with environmental management and where the potential risks may be will help in allocating further resources where necessary in order to remain legally complaint.  If you don't know where the problems are, legal action may come as a surprise.  In the UK, ignorance is no defence and may in fact be an aggravating circumstance when it comes to sentencing.
The importance of this is highlighted when we begin to look at prosecutions for environmental offences.  Liabilities start to appear if an offence is committed due to the neglect, consent or connivance of a Director or if they aid or abet a company to commit a criminal offence.  If found guilty, a Director may be personally fined, imprisoned or disqualified from holding office as a Director for a specified period of time.
There are a number of examples of Directors being prosecuted personally for an environmental offence.  A tyre recycling company were depositing and keeping controlled waste on land without a waste management licence including tyres, tyre bales and tyre crumb and have recently been prosecuted.  Officers from SEPA (the Scottish Environment Protection Agency) discovered around 140,000 tyres, many stacked higher than allowed at a licensed facility and too close together.  In this case, the firm was fined £195,000 but in addition, the Director pleaded guilty to two offences under the Environmental Protection Act 1990 and was jailed for 14 months.
And prison isn't the only risk for Directors.  Due to legislative breaches, a skip hire company had had its permit revoked by the Environment Agency, two enforcement notices and two breaches of condition notices.  Despite this, the company continued to accept more waste at the site.  As a result, the sole director was sentenced to a 12 month suspended sentence, ordered to do 200 hours unpaid work in the community and he was disqualified from being a company director for five years in addition to being ordered to pay £16,094 in costs.
Although Directors can delegate responsibilities to other members of staff, it is important to keep on top of what is happening with regards to environmental management in your company as, ultimately, liabilities often stop with the Directors of a company.  There are a number of penalties for breaking the law including prosecutions, fines, incarceration, community service orders or being disqualified from being a Director.  Are you happy that your company is managing its environmental risks sufficiently?  Do you have a direct line of communication with those to who you have delegated to?  Are you fully aware of all your personal responsibilities to do with environmental management, even after you have delegated certain responsibilities? These are some of the questions company Directors need to ask, and be happy with the answers, to make sure they are confident that all of their responsibilities are covered.