EMS Ltd Receives Green Award
24 November 2014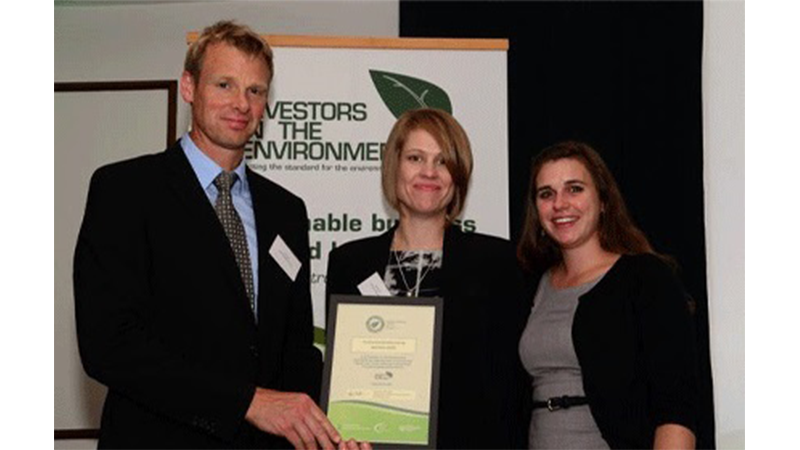 We are pleased to announce that EMS has been awarded the "Green Award" by Investors in the Environment (IIE). The award is the highest achievable level within IIE, and shows a dedication to minimising environmental impacts during business practices.

EMS are members of Investors in the Environment (IIE) which is a nationwide environmental accreditation scheme. It is designed to help businesses save money, and the environment by improving their energy efficiency and reducing their carbon footprint.

We are extremely proud to have received this award and would like to thank Investors in The Environment for our initial nomination!
Read more about the award ceremony.