EMS Sponsoring Studentship
28 December 2016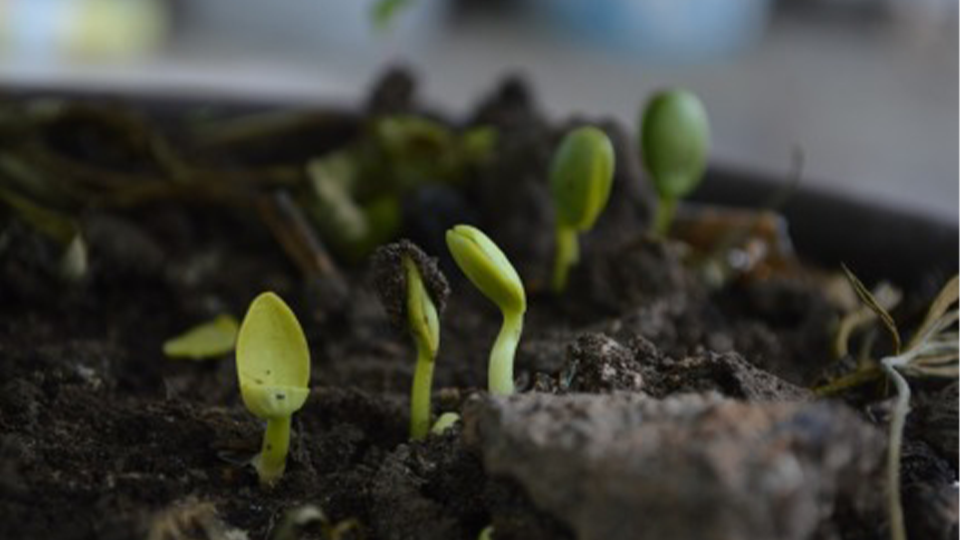 EMS is sponsoring an Industrial CASE Studentship in collaboration with the James Hutton Institute and Lancaster University entitled:
'Soil macronutrient cycles beneath our feet: predicting how soil carbon and nitrogen manipulation regulates phosphorus cycling for environmental benefits'.
This studentship starts in October 2017 and the closing date for applications is 22nd January 2017.
Details and an application form can be found at http://wp.lancs.ac.uk/stars/, enquiries should be directed to stars@lancaster.ac.uk.