EMS Welcomes John Hall to the Team
24 November 2020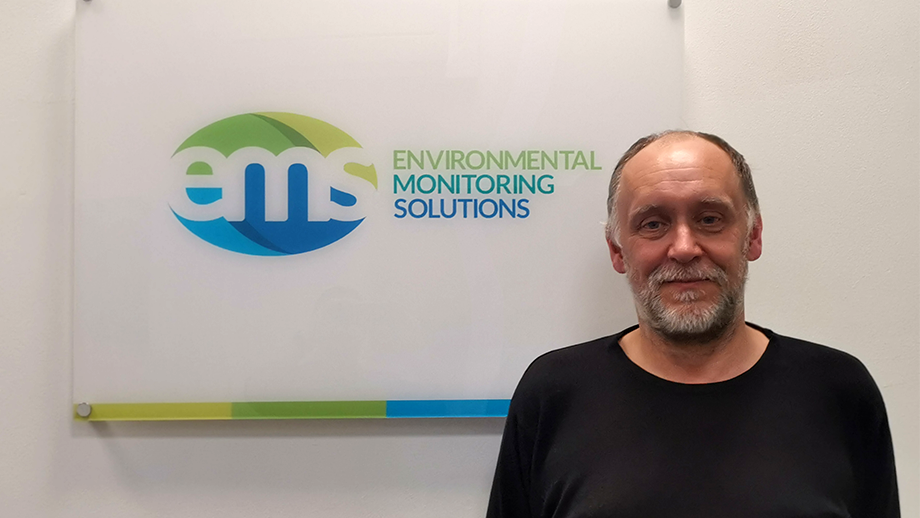 EMS is delighted to welcome John Hall to the team.
John is an experienced Continuous Emissions Monitoring Systems (CEMS) Service Engineer with over 20 years working in the industry. His extensive knowledge and expertise will make him a valuable addition to our Air and Emissions team.
With John on board we will be able to continue to support our existing and future customers through responsiveness and excellent customer care.
"I am thrilled to be joining the EMS team and to be working alongside Matthew Sumner in the Air and Emissions division. I look forward to meeting new customers and supporting them with their Continuous Emissions Monitoring Systems (CEMS) and I am excited to contribute to the company's focus on putting customers first as we build and assist with compliance solutions."

– John Hall
John's addition to the team will also support our CEMS Navigator service offering. Whether it's the servicing of existing CEMS on your site, stack emissions testing or a permit variation requiring new equipment, EMS are able to provide impartial advice and flexible support to help you meet and maintain compliance.
We want to wish John good luck in his new role