EMS welcomes new additions to the Business Development and Admin Team
28 March 2017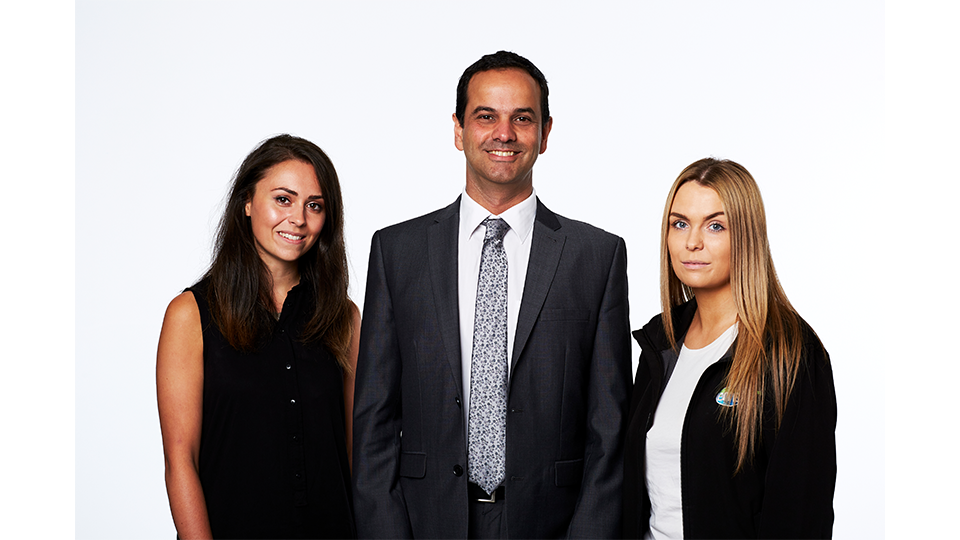 EMS would like to welcome Grace Donaghey to the team where she has taken her role of Office Manager in her stride. Grace has excellent organisational and interpersonal skills, with experience working as a Senior Project Coordinator at the 'Work Company'; she managed a small team, working across the whole of South Yorkshire helping people to get back into work. This experience enables her to deal with the day-to-day organisation of the office at EMS.
Bethan has taken on the role of Marketing Assistant within the Business Development team, joining the company in January 2017. Bethan graduated from Newcastle University with a degree in Biology and subsequently an MSc in Science Communication. Her ability to take complex information and develop communication strategies, tailoring the content to make it appropriate for different audiences, will benefit the company's marketing strategy.
Michael Wildin joined the Business Development team in July 2017, taking on the role of UK Sales Manager for our Air and Emissions team. With an extensive background within in the air and emissions industry, Michael brings an additional range of experience to the team. Having tackled sales roles in a wide range of industries, this experience will be invaluable to the EMS Business Development team. He is NEBOSH qualified and was the chairman of the Health and Safety Committee of the Source Testing Association.