EMS Welcomes Interns, Abbie and Tom
25 July 2019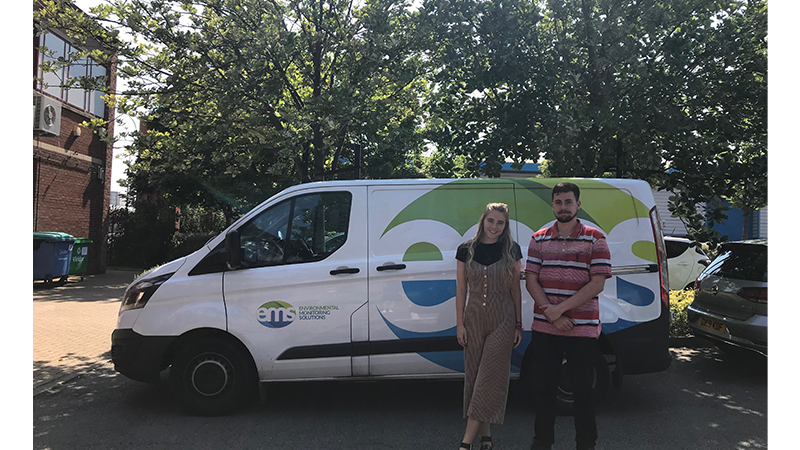 EMS would like to give a warm welcome to our two new interns that we have took on from Sheffield Hallam University.
Abbie Ralphs will graduate from university this year with a First-class honour's degree in International Hospitality Business Management. She has taken on the role of Marketing Intern where she will assist with social media scheduling, as well as writing blog posts, news articles and case studies. Abbie is extremely open minded and wants to take as much away from this internship as possible. During her time at university, she completed modules in the field of Marketing, Human Resources and Consultancy and therefore would like to explore these avenues if possible. Abbie is determined to challenge herself and we have every bit of hope that Abbie can do this, with her positive, focused and ambitious attitude!
Tom Pattie is our other new recruit; Tom will also be graduating from university this year with a First-class honour's degree in Digital Media Production. During his time at university, Tom's most interesting modules consisted of Documentary, Photography and Graphic Design. Tom has taken on the role of Videographer Intern with us and will be producing and editing video content, taking photograph's and design work. With his enthusiastic, innovative and committed mindset, Tom is excited to explore new opportunities and to put all of his academic knowledge into practice.