EMS welcomes new starters to the Advisory Team
1 January 2018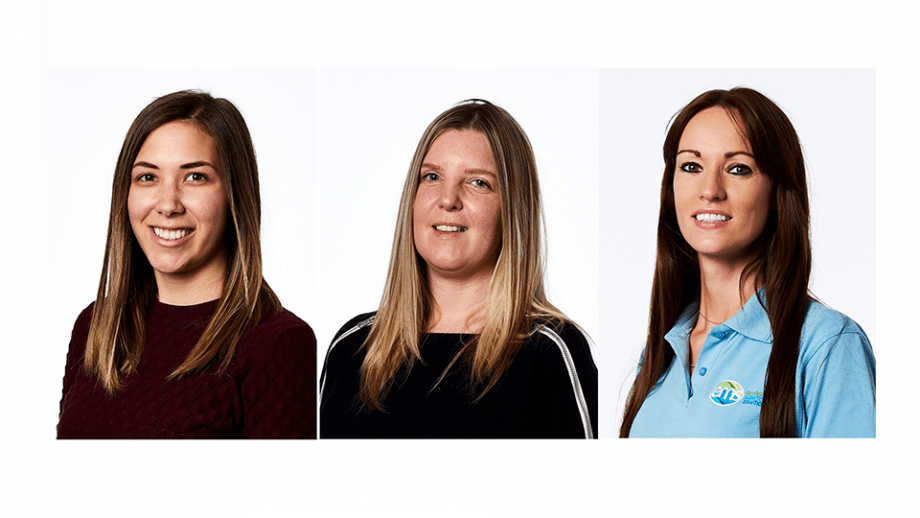 Becka Sanderson joined EMS in July as a Senior Environmental Consultant. Her past experience involves working as an Environmental Manager on a multi-million remediation project. This involved remediating 98ha of the most contaminated land in western Europe and providing a new river course, 28ha development platform, public open space, wildlife areas and sports pitches. Becka has extensive experience and we are delighted to have her joining the Advisory Team.
EMS are pleased to welcome Louise Boothroyd to the Advisory Team as an Environmental Consultant. Louise recently completed her BSc in Environmental Science at the University of Sheffield and is currently doing her Masters. Prior to University, Louise worked in the asset management team for Kirklees Council Physical Resources and Procurement and she has experience in facilities management, project management of security restructure and achieving energy efficiency savings.
Megan Such joined EMS in July 2017 on a Graduate Work Placement within the Advisory Team. Megan was awarded the 'best graduating student' on her Masters course, and was honoured with the Martin Doughty Prize presented by Natural England. She already has an excellent knowledge and is with EMS to build on her practical skills and experience.