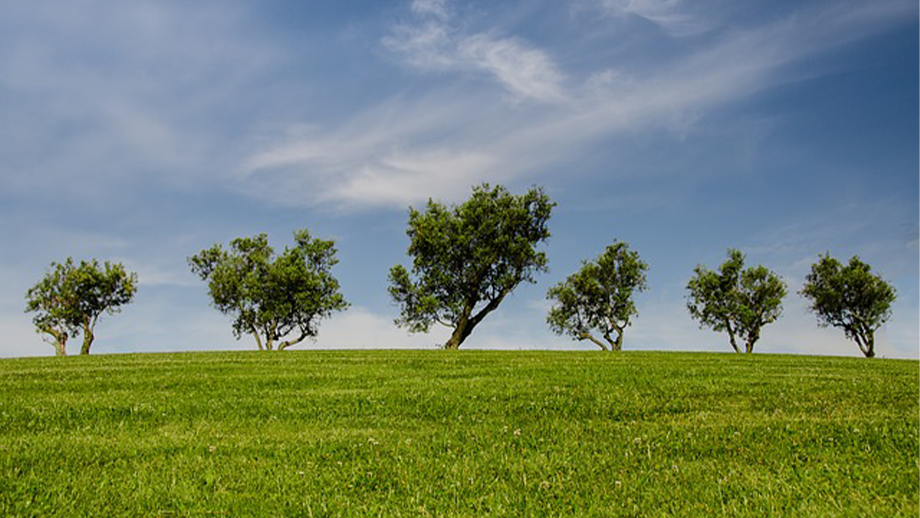 Environmental Monitoring Solutions Ltd believe that individuals, businesses, communities and public authorisies have a 'shared responsibility' to protect the planet for future generations.
Green Week at EMS takes place each year and encourages staff members to think about the environment and implement small changes in the workplace that can make a big difference. The week helps to drive forward the company's green objectives; which are updated each year to reflect our Environmental Policy.
Green Week highlights the importance of environmental responsibility and promotes the idea that small changes, such as using natural light where possible, can have a big impact in striving towards sustainability.