Introducing Dr James Huntingdon to the Smart Wastewater Team
23 March 2020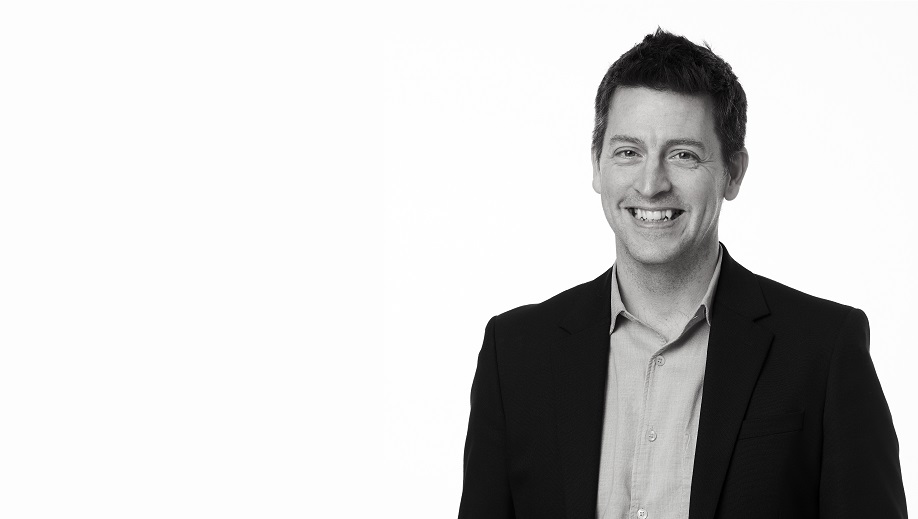 Dr James Huntingdon joined the EMS team in January 2020, taking on the role of Business Unit Manager for Smart Wastewater. He is responsible for overseeing the transition of EMS' innovation projects to operational products within wastewater networks and treatment processes.
Bringing over 20 years of industry experience to this new role, James is a specialist in Artificial Intelligence for autonomous control systems. He began his career with a PhD from the University of Sheffield which developed an AI toll for managing drinking water quality at water treatment works.
James' vision for Smart Wastewater is for its proprietary AI-powered autonomous control systems to be deployed in every catchment around the world where resilience is urgently needed to protect people, properties and the environment.