Matt and Dave join the EMS Air and Emissions Team
25 March 2020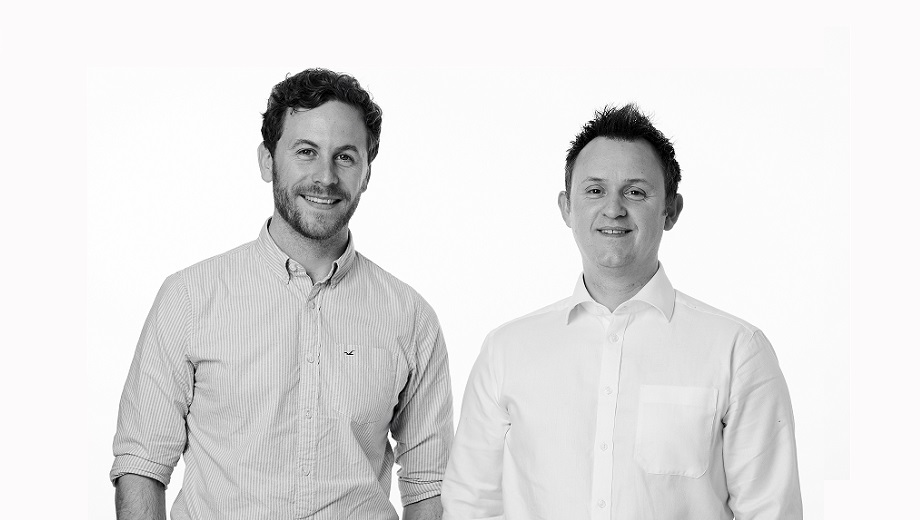 The EMS Air and Emissions team is expanding.
We are delighted to announce that Matthew Sumner and David Green have joined the Business Development team. They will be bringing their expertise and industry knowledge together to develop and grow the Air and Emissions division.
Matt will specialise in sales of air emissions solutions, particularly continuous emissions monitoring systems (CEMS). He brings with him 15 years of industry experience within the air emissions sector. Matt has excellent technical knowledge and is trained in the different analysis techniques that are currently available in the market. With his knowledge and experience, he is well placed to guide customers to permit compliance.
Dave is our Technical Sales Manager for ambient air monitoring. He will specialise in continuous ambient monitoring systems (CAMS) and data acquisition solutions. With extensive experience and knowledge in ambient monitoring techniques, and sensory testing and sampling, Dave will play an integral role in our Business Development team. He will be developing EMS' ambient offering to create cost-effective and efficient solution's to meet our customers needs and requirements.
We are excited to have Matt and Dave on board and we look forward to watching the EMS air division flourish.