Success at Law Society Presentation
24 November 2014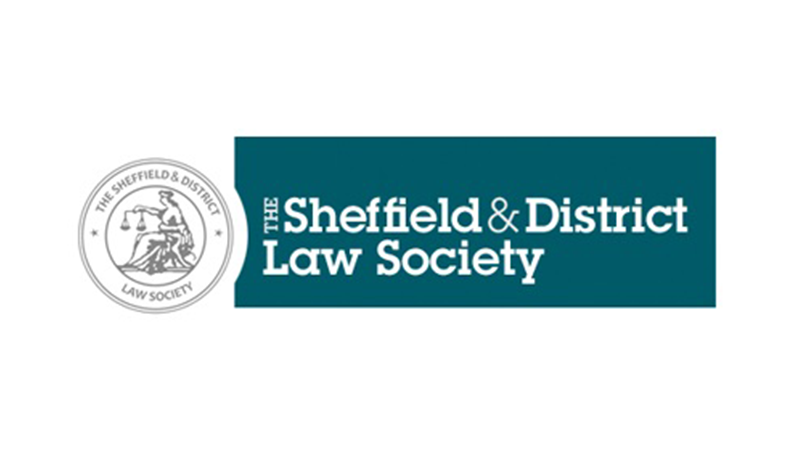 Last week at The Law Society Hall in Sheffield, EMS Ltd's Rebecca Chapman held a presentation to an audience of insurers and solicitors. The two hour presentation entitled "The Importance of Environmental Due Diligence for Insurers and Investors" covered a range of topics including:
The importance of Environmental Due Diligence
Commercial Property & Associated Environmental Risks
5 Ways to Ensure Environmental Compliance
Deploying Environmental Due Diligence
The cost of Inadequacy

The presentation was aimed at providing information on the importance of environmental risk awareness in the purchase of commercial properties. With the ever growing importance of environmental legislation, it is imperative for anyone interested in acquiring a commercial property to fully understand the potential environmental risks they face.

The presentation was well received, and attendees found the presentation content practical and informative. If you are interested in EMS Ltd holding a similar presentation for your organisation, please contact Rebecca Chapman on 0114 272 2270 or email rebecca.chapman@em-solutions.co.uk.