What does leaving the EU mean for UK environmental legislation? Part 2
14 June 2017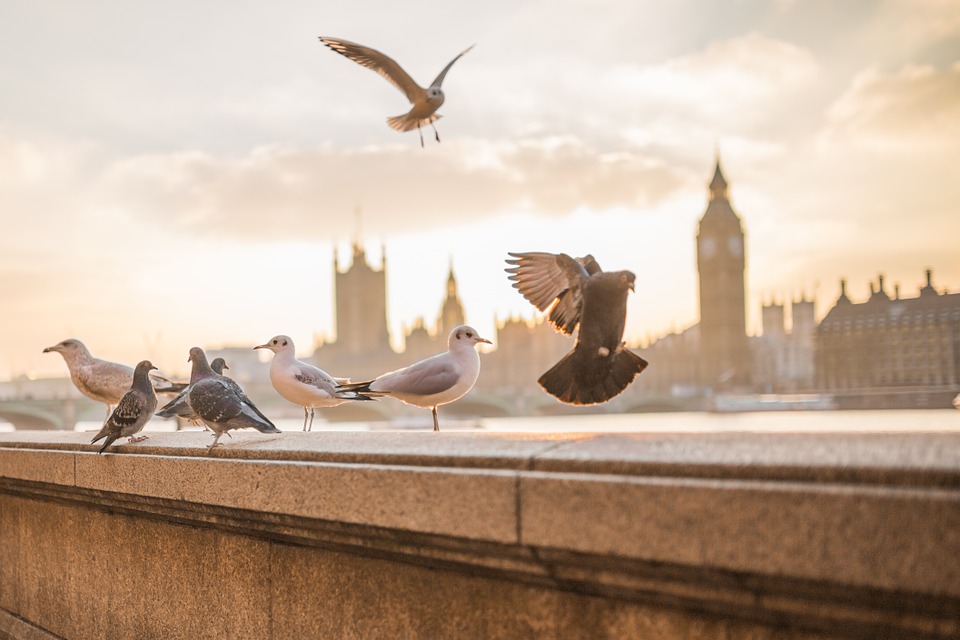 In last week's blog, we looked at some of the key European Directives that have helped preserve and protect the environment in the UK for the past 40 years. It is seemingly obvious how much EU standards have enabled Britain to improve on environmental issues and therefore we asked the question, what happens after Brexit?
Environmental challenges, such as air and water pollution don't stop at borders. These issues can be transboundary and therefore a collaborative effort has helped to improve situations such as pollution greatly over the past 40 years.
The Great Repeal Bill
On the 29th of March 2017, the UK government triggered article 50 to begin the process of withdrawing from the EU, which is currently on course to take place in March 2019.
The 'Great Repeal Bill' will repeal the 1972 European Communities Act, which enabled Britain to join the EU. The European Communities Act made sure that European law took superiority over those that were passed by British Parliament.
The bill will incorporate EU law into domestic law, where it is not already present, and consequently end the supremacy of EU law in the UK.  A White Paper published on the 30th March 2017, outlines how the government plan to use the Great Repeal Bill to ensure that upon leaving the EU we will have a functioning statute book.
This White Paper states that following Brexit, the 'whole body' of EU environmental law will be carried over into UK law. This means that the EU Directives which help to protect UK environment, as outlined in our previous blog, will remain in effect.
While this is good news for the UK's environment, some organisations are calling for further protection for our nature and species. It has been warned that while the Great Repeal Bill provides a step in the right direction, on its own it is not enough. Environmental charities believe that the government should also commit to bringing over the precautionary principles that underpin our high environmental and wildlife standards.
As it is currently down to EU institutions to enforce these environmental laws, it would be beneficial to replace these after leaving the EU with new bodies that are dedicated to ensuring the laws and rules that protect nature are upheld.
Being part of the European Union has helped the UK to clean up its actions and create a safer, cleaner environment for species to thrive in. It is a positive sign that the Great Repeal Bill plans to maintain the 'whole body' of EU Environmental Law, however it will take more than this to achieve what the UK government aim to accomplish – 'ensuring that we become the first generation to leave the environment in a better state than we found it'.
Do you think leaving the EU is going to have an impact on our environment?