OdourSonde™ Odorous Gas Monitor
Not currently available
A real-time gas monitor providing measurements for key nuisance gases allowing the detection and identification of odour. Ideal for site operators who are at risk of causing nuisance in their local community.
Full product information
Have a question?
Contact our expert David for more information.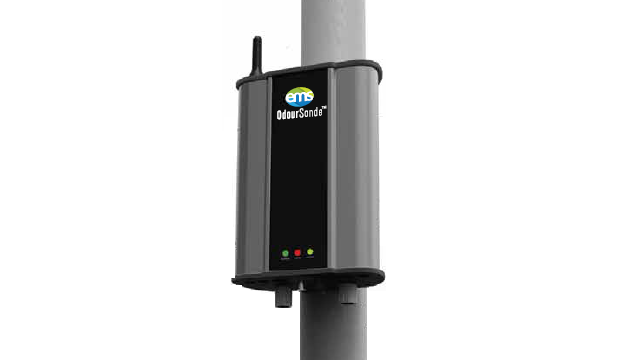 Have a question?
Contact our expert David for more information.
---
Product Information
Highlights
Early warning of odorous nuisance events
Validate historic odour complaints
Satisfy environmental permits
Alleviate siting issues with solar panel power options
Complete investigation tool with external meteorological sensors
Detail
The OdourSonde™ is a complete odour monitoring solution that provides real-time data access, reporting and alerts.
Odour is an emotive sense, and odour emissions can give rise to nuisance complaints and regulatory action if not kept under control. Monitoring odorous gases arms you with the data to make informed decisions and actions, protecting both yourself and the local community against complaints.
The low-power and compact design means that the OdourSonde™ can be installed almost anywhere, and when installed with a solar panel, there is no need to modify existing infrastructure. This means the monitor can be placed at any strategic location whether that is at source, downwind on a boundary or close to a sensitive receptor. Examples include:
Settlement tanks, weirs, inlets, and sludge storage at wastewater sites
Reception halls at organic waste handling facilities
Open windrow composting piles or in-vessel composting activities.
Poultry sheds and other animal rearing buildings
The device is GSM enabled, meaning that data is streamed in real-time to our online eDAS web platform. We provide online dashboards that give simple access to live and historic measurements, and where necessary these can be customised to suit your own individual needs. Threshold alarms are also provided to let you know when there could be an issue.
When configured with meteorological sensors such as wind speed and direction you can start to truly understand your own emissions. Using historic data to validate or reject odour complaints as well as predicting high risk conditions before they happen.
The Odoursense is configurable to suit the application and measurements include:
H2S – Hydrogen Sulphide
NH3 – Ammonia
CH4S – Methyl Mercaptan
CH2O – Formaldehyde
TVOC – Total Volatile Organic Compounds (by PID)
CL2 – Chlorine
NO2 – Nitrogen Dioxide
SO2 – Sulphur Dioxide
EMS can also provide short term rentals, fully serviced maintenance contracts, installation, and commission to help support your project as best possible.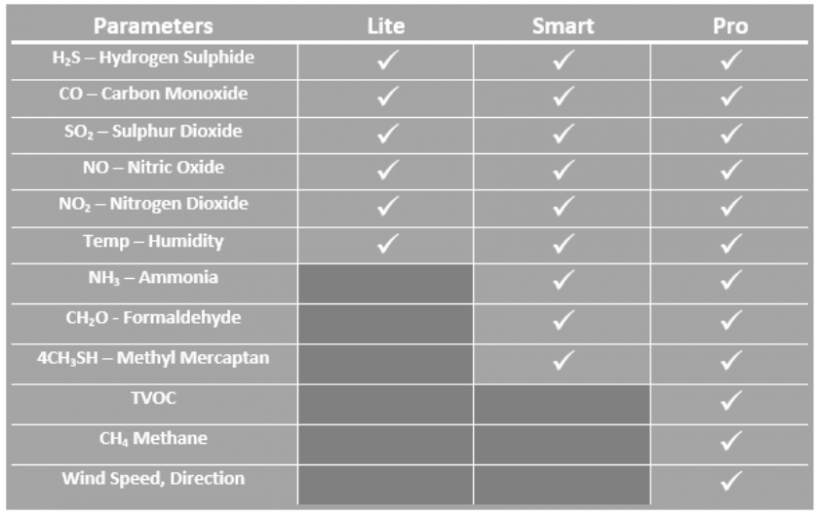 ---
---
Recent Insights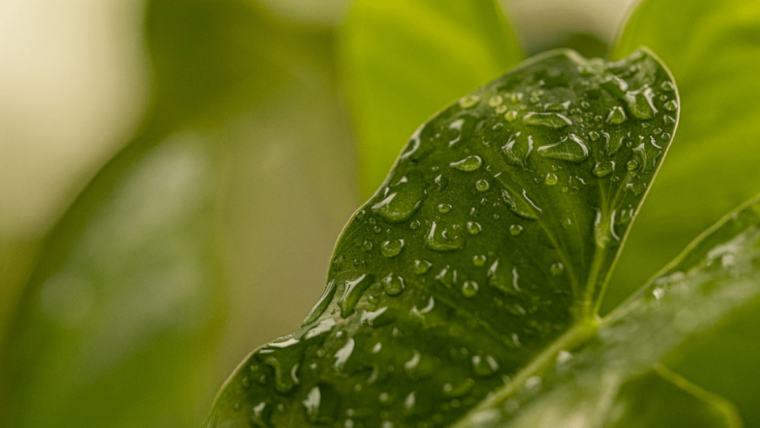 Fortnightly Bulletin - 16th May 2022
Recent research from the University of Southampton and the National Federation of Roofing Contractors has made the case that the way in which roofs are built may be of great benefit to mitigating some impacts of climate change.
---
Related Products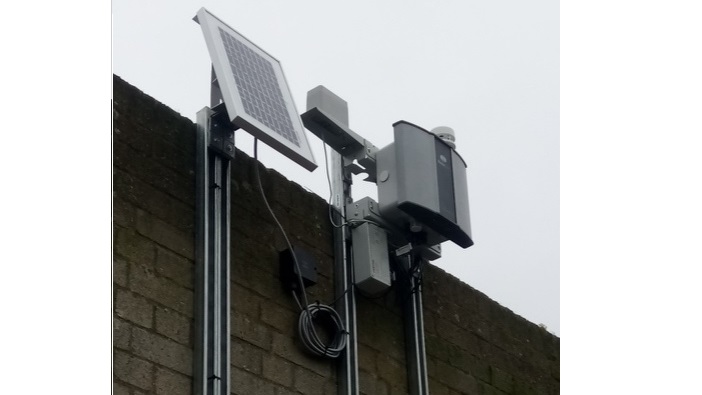 WeatherSonde™
The WeatherSonde™ is an easy-to-use, automatic weather station (AWS). This plug-and-play device allows you to effectively monitor all weather parameters - ranging from wind speed to flood.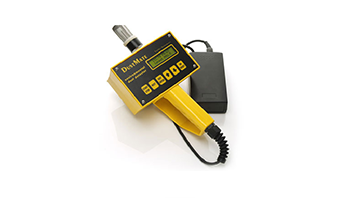 DustMate: Handheld Fume and Dust Detector
A hand-held instrument with a very fast response which has been designed to locate sources of workplace airborne dust and fumes even at very low concentrations.