---
Product Information
Highlights
Complete odour monitoring solution
Provides accurate, real-time data
Cost-effective solution with a compact, lightweight design
Requires no infrastructure changes and minimum space occupancy
Lite, Smart and Pro options to suit your monitoring needs
Energy efficient and solar power ready
Detail
The OdourSonde™ is a complete odour monitoring solution designed to detect and measure the concentration of odourful gases. Monitored gases include, Ammonia (NH3), Hydrogen Sulphide (H2S), Volatile Organic Compounds (TVOCs), Methane (CH4), Carbon Monoxide (CO), Nitric Oxide (NO), Nitrogen Dioxide (NO2) and Formaldehyde (CH2O).
This contemporary solution allows you to monitor emissions of offensive odours into the environment, provide efficient odour management treatment and effectively optimise processes.
The OdourSonde™ is an ideal choice for a range of applications. Examples include:
Landfill sites;
Wastewater treatment facilities;
Fertilisers and paper-pulp industries;
Smart city infrastructure;
Soil treatment sites.
The compact design of the OdourSonde™ means that it requires minimum space and can be easily integrated into existing infrastructure. Wireless data transfer makes this instrument ideal for applications such as landfill sites and wastewater treatment plants.
Robust design makes the OdourSonde™ water-resistant and weatherproof, while the tough enclosure ensures the equipment is tamperproof.
The OdourSonde™ can be paired with an integrated solar panel to provide its own independent energy source.
The OdourSonde™ is available in 3 different models to meet your monitoring needs; Lite, Smart and Pro.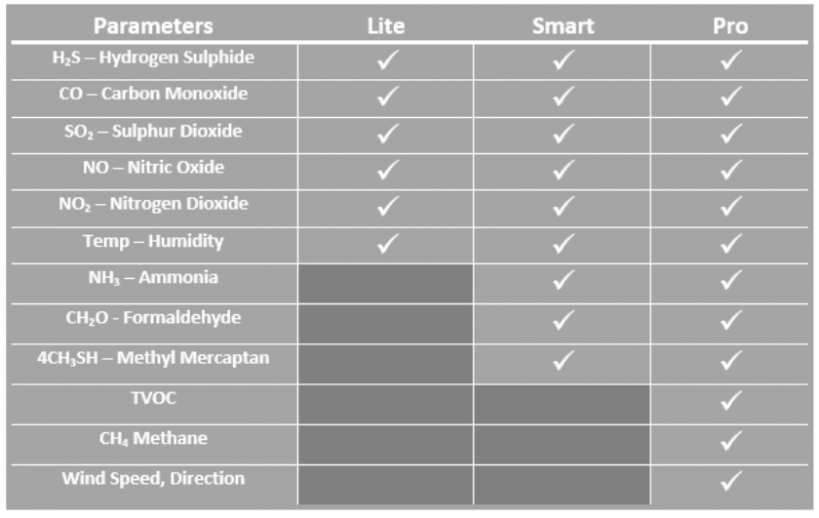 ---
---
Recent Insights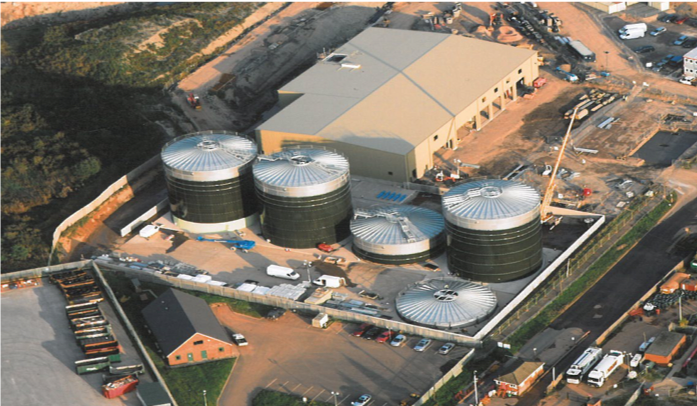 Aerobic and Anaerobic Digestion
This week's blog will focus on two technological approaches to managing food waste in line with the waste hierarchy: aerobic and anaerobic digestion.
---
Related Products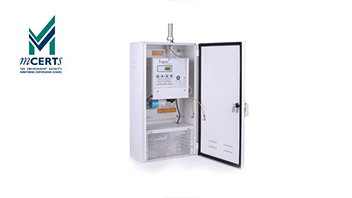 Topas: MCERTS Fixed Station Monitor
A fixed station monitor intended for long term ambient dust measurements.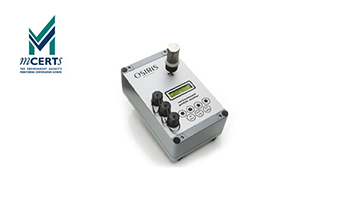 Osiris: MCERTS Portable and Semi-Permanent Monitor
A general purpose dust monitor designed for portable use and semi-permanent installations.