Osiris: MCERTS Portable and Semi-Permanent Monitor
---
Product Information
Highlights
MCERTS accredited - stay compliant with current Environment Agency standards
Offers flexible monitoring options
Highly accurate monitoring
Measure particle concentrations with a resolution of 0.1 micrograms per cubic metre
Detail
The Osiris is a general purpose dust monitor designed for portable use and semi-permanent installations. The Osiris can be quickly deployed to study short or long term pollution hotspots in towns and cities. It can be housed in an unobtrusive lamp post box. The Osiris will continuously indicate the concentration of TSP, PM10, PM2.5 and PM1 particles with a resolution of 0.1 micrograms per cubic metre.
---
---
Recent Insights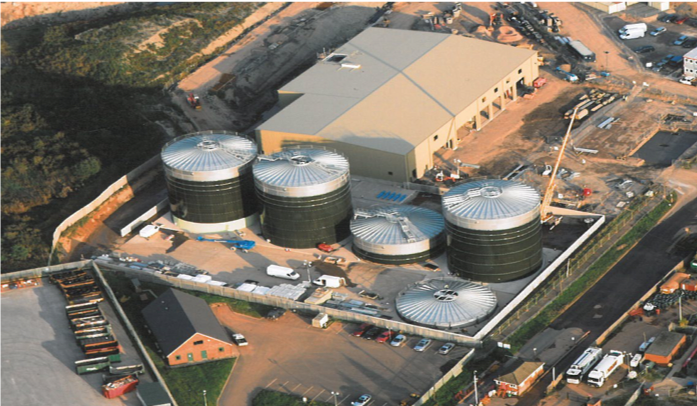 Aerobic and Anaerobic Digestion
This week's blog will focus on two technological approaches to managing food waste in line with the waste hierarchy: aerobic and anaerobic digestion.
---
Related Products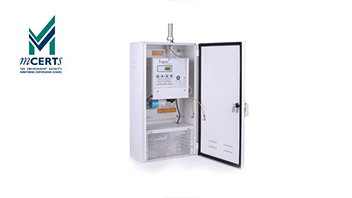 Topas: MCERTS Fixed Station Monitor
A fixed station monitor intended for long term ambient dust measurements.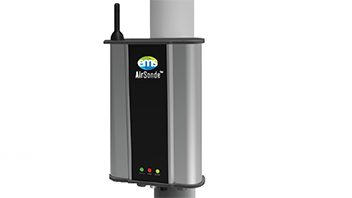 AirSonde™
Designed for ambient applications, the AirSonde will monitor key parameters such as particulate, air quality, radiation, noise and environmental gases.