Osiris: MCERTS Portable and Semi-Permanent Monitor
---
Product Information
Highlights
MCERTS accredited - stay compliant with current Environment Agency standards
Offers flexible monitoring options
Highly accurate monitoring
Measure particle concentrations with a resolution of 0.1 micrograms per cubic metre
Detail
The Osiris is a general purpose dust monitor designed for portable use and semi-permanent installations. The Osiris can be quickly deployed to study short or long term pollution hotspots in towns and cities. It can be housed in an unobtrusive lamp post box. The Osiris will continuously indicate the concentration of TSP, PM10, PM2.5 and PM1 particles with a resolution of 0.1 micrograms per cubic metre.
---
---
Recent Insights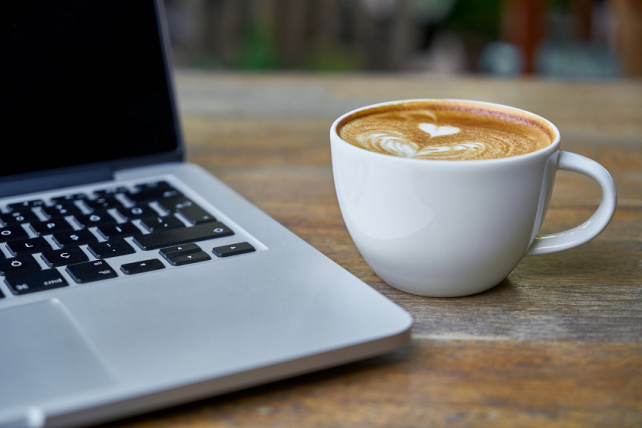 Adapting to online learning: what will your business gain?
Online training has seen a dramatic increase in recent years, with a surge in both academia and across corporate and industry sectors. Online learning, or E-learning, is a form of distance learning that uses virtual tools and materials to provide engaging content in a flexible approach.
---
Related Products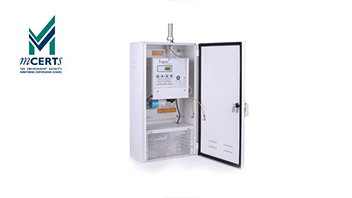 Topas: MCERTS Fixed Station Monitor
A fixed station monitor intended for long term ambient dust measurements.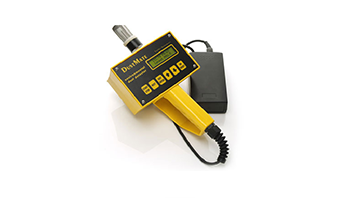 DustMate: Handheld Fume and Dust Detector
A hand-held instrument with a very fast response which has been designed to locate sources of workplace airborne dust and fumes even at very low concentrations.