Sintrol DUMO Ambient Air Dust Monitor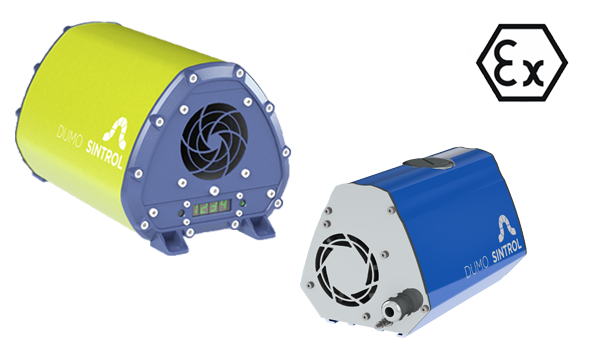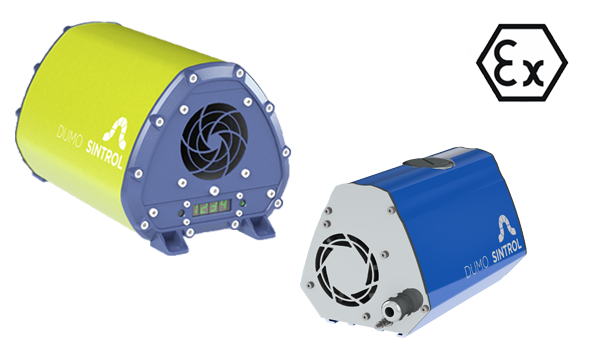 ---
Product Information
Highlights
EX models (IECEx and ATEX) available
Robust design for monitoring in rugged industrial environments
Two user-adjustable independent alarm relays
Reliable and user-friendly
Fast response time
Detail
The Sintrol DUMO is a continuous dust monitor for trend monitoring in ambient air environments. The DUMO has a high sensitivity to total suspended particles, making it a powerful tool for measuring dust concentrations in industrial environments.
Sintrol's unique and sensitive Inductive Electrification Technology provides accurate monitoring results and its design makes it robust and tolerant for use in industrial environments.
The DUMO can be installed anywhere in your production process where determination of dust levels is critical or informative. It has a 4-20mA signal which can be easily integrated into your existing systems and two user-adjustable independent alarm relays to alert you to potential breaches.
The auto-setup function provides a simple, user-friendly set-up.
Applications:
Early detection of dust leaks
Workplace dust monitoring
Equipment and worker protection
Supports good housekeeping practice
Hazardous location supervision
---
---
---
Related Products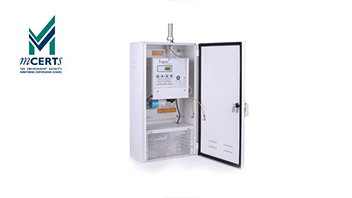 Topas: MCERTS Fixed Station Monitor
A fixed station monitor intended for long term ambient dust measurements.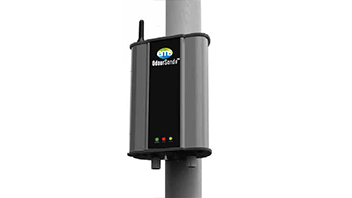 OdourSonde™
A complete odour monitoring solution designed to detect and measure the concentration of odourful gases.