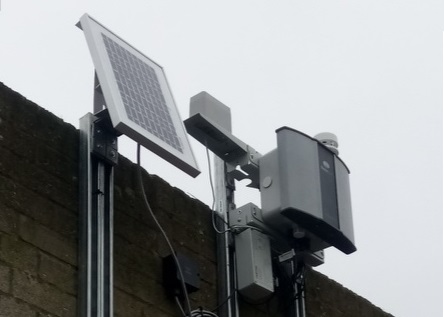 ---
Product Information
Highlights
Cost effective Automatic Weather Station
Energy efficient and solar power ready
Compact and lightweight design
Continuous monitoring and access to real-time data
Easy to install and maintain
Detail
The WeatherSonde™ is an easy-to-use, automatic weather station (AWS). This plug-and-play device allows you to effectively monitor all weather parameters – ranging from wind speed to flood.
A compact, lightweight design means the WeatherSonde™ requires minimum space occupancy and can be installed at 12-15 feet height. It can be operated remotely and has its own power source with an integrated solar panel – therefore making it suitable for installation in remote locations.
Real-time data transfer is provided on a continuous basis and communicated across a wide variety of connectivity options.
The WeatherSonde™ solution can be automatically upgraded from a central server, requiring no on-site visits.
The innovative design makes the WeatherSonde™ water-resistant and weatherproof.
WeatherSonde™ is an ideal choice for urban monitoring applications. Examples include:
Agriculture
Disaster prevention
Road safety
Airports
The WeatherSonde™ is available in 3 different models to meet your monitoring needs; Lite, Smart and Pro.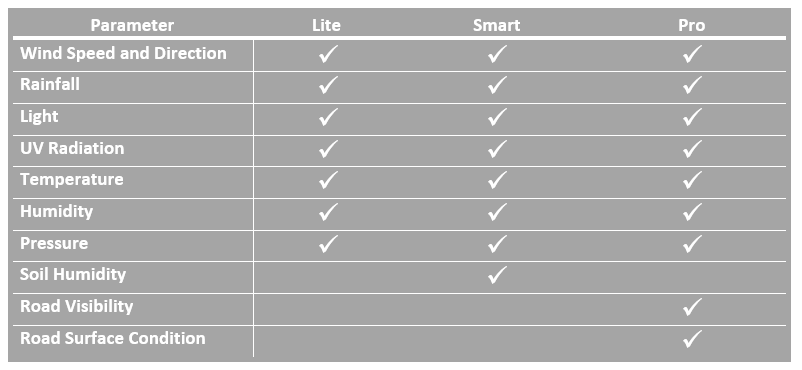 ---
---
Recent Insights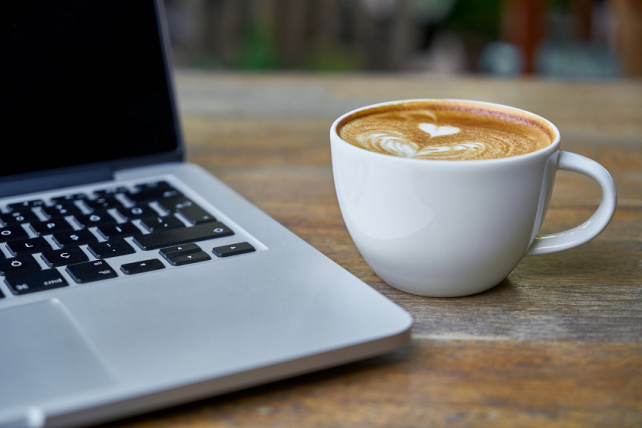 Adapting to online learning: what will your business gain?
Online training has seen a dramatic increase in recent years, with a surge in both academia and across corporate and industry sectors. Online learning, or E-learning, is a form of distance learning that uses virtual tools and materials to provide engaging content in a flexible approach.
---
Related Products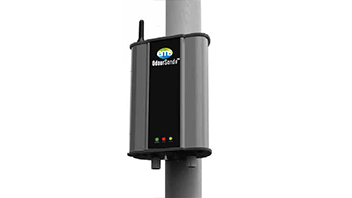 OdourSonde™
A complete odour monitoring solution designed to detect and measure the concentration of odourful gases.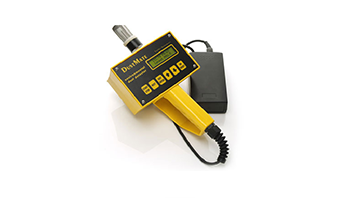 DustMate: Handheld Fume and Dust Detector
A hand-held instrument with a very fast response which has been designed to locate sources of workplace airborne dust and fumes even at very low concentrations.