Hach Sigma Submerged Area Velocity Flow Sensor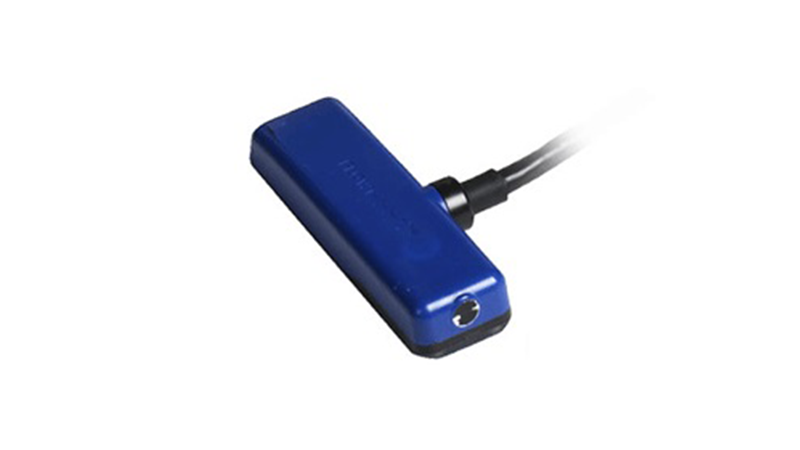 ---
Product Information
Highlights
Configure with the Hach FL900 for continuous data logging
Submerged sensor measures velocity and water level
Calculates flow rate and level and continuous area velocity
Detail
The Sigma Submerged Area Velocity Flow Sensor is an area velocity flow meter designed for open channel monitoring applications. You can use this flow sensor in conjunction with the Hach FL900 for continuous flow measurement and data capture. The submerged sensor uses Doppler radar to measure flow velocity, and a pressure transducer to measure water level.

---
---
Recent Insights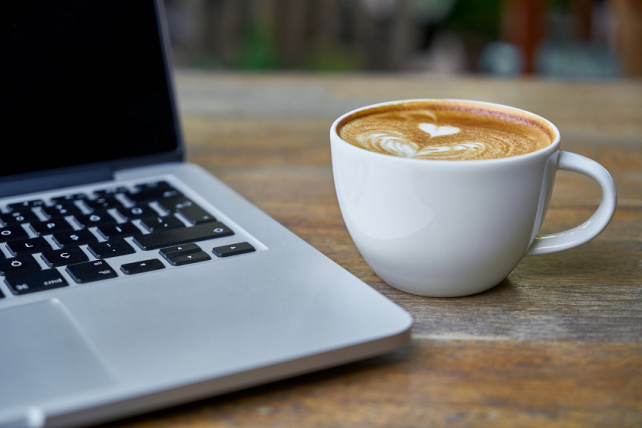 Adapting to online learning: what will your business gain?
Online training has seen a dramatic increase in recent years, with a surge in both academia and across corporate and industry sectors. Online learning, or E-learning, is a form of distance learning that uses virtual tools and materials to provide engaging content in a flexible approach.
---
Related Products
KATflow 170 Fixed Site ATEX Clamp-On Flow Meter
An explosion-proof flow meter designed for fixed site applications.
KATflow 200 Portable Clamp-On Flow Meter
A portable clamp-on flow meter ideal for spot checking multiple monitoring points.