Hach Sigma Submerged Area Velocity Flow Sensor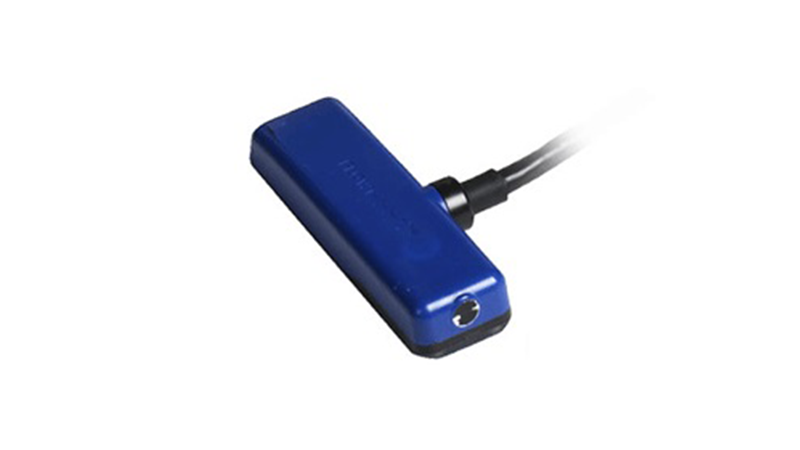 ---
Product Information
Highlights
Configure with the Hach FL900 for continuous data logging
Submerged sensor measures velocity and water level
Calculates flow rate and level and continuous area velocity
Detail
The Sigma Submerged Area Velocity Flow Sensor is an area velocity flow meter designed for open channel monitoring applications. You can use this flow sensor in conjunction with the Hach FL900 for continuous flow measurement and data capture. The submerged sensor uses Doppler radar to measure flow velocity, and a pressure transducer to measure water level.

---
---
Recent Insights
EMS Announce Exciting New Partnership with Dust Monitoring Specialists Sintrol
EMS is delighted to announce an exciting new partnership with one of the world's largest dust monitor manufacturers, Sintrol.
---
Related Products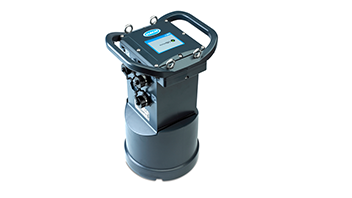 Hach FL900 Portable Flow Meter Module
Portable flow logger configurable with a range of flow measurement technologies including FLO-DAR, FLO-TOTE and submerged area velocity.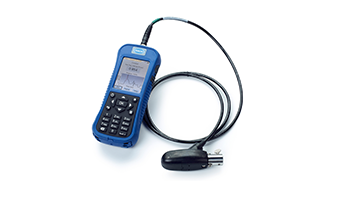 Hach FH950 Handheld Flow Meter
A lightweight, battery-powered handheld flow meter designed to provide accurate flow velocity and level measurements.