Hach Sigma Submerged Area Velocity Flow Sensor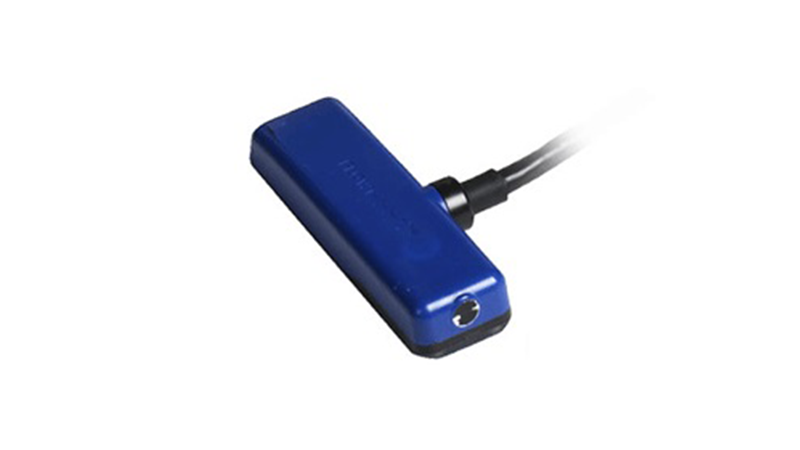 ---
Product Information
Highlights
Configure with the Hach FL900 for continuous data logging
Submerged sensor measures velocity and water level
Calculates flow rate and level and continuous area velocity
Detail
The Sigma Submerged Area Velocity Flow Sensor is an area velocity flow meter designed for open channel monitoring applications. You can use this flow sensor in conjunction with the Hach FL900 for continuous flow measurement and data capture. The submerged sensor uses Doppler radar to measure flow velocity, and a pressure transducer to measure water level.

---
---
Recent Insights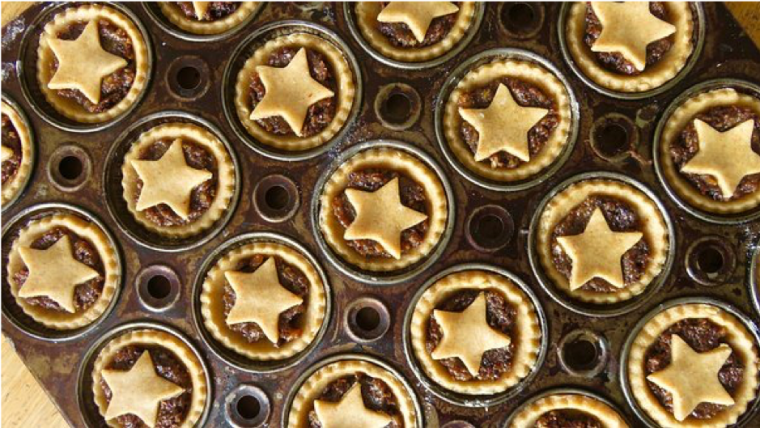 Have yourself an even more conscious little Christmas
This year we are expanding on last year's festive blog and suggesting other ways you can be even more conscious than last year.
---
Related Products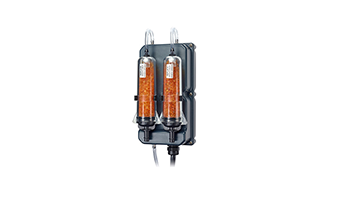 Hach BL9000 Bubbler Level Sensor
A sensor designed for specific use with the Hach FL1500 to deliver accurate and reliable flow measurements.
KATflow 200 Portable Clamp-On Flow Meter
A portable clamp-on flow meter ideal for spot checking multiple monitoring points.